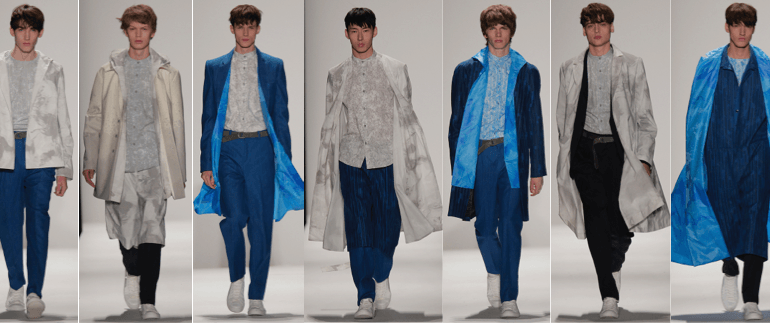 New York, NY, Feb. 17, 2015 — On Saturday, February 14th, 15 M.F.A. designers from the School of Fashion at...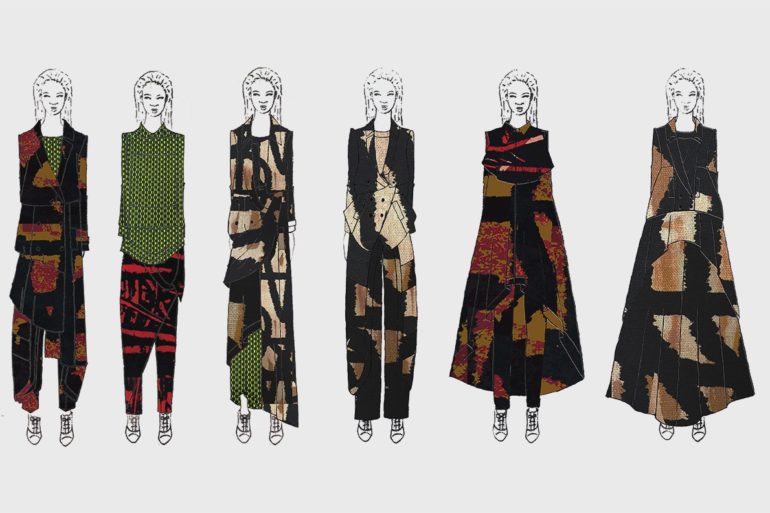 Emmanuelle Ciara Jones, MFA Fashion Design, and Ghazaleh Khalifeh, MFA Textile Design, are set to present a collaborative Fall 2015...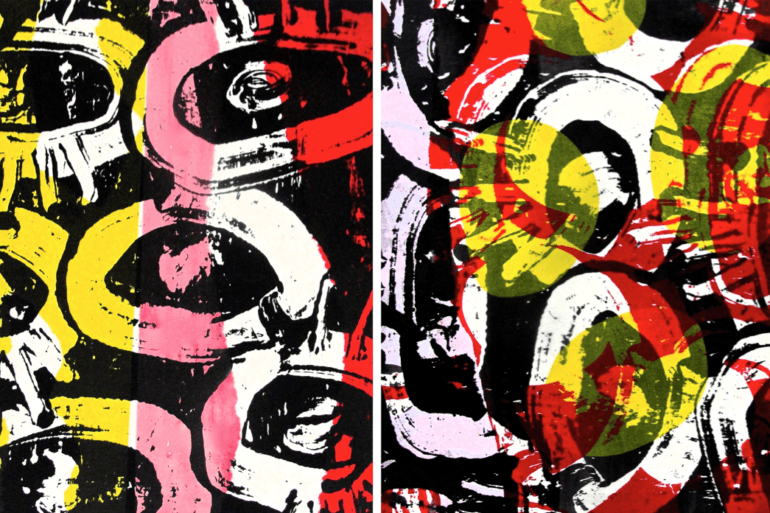 There are many people that require dedicated effort to hone their talents. This commonality reigns true for so many, and...
Ghazaleh Khalifeh, BFA Fashion Design Hometown: Kentfield, CA Inspiration: Fevers, narcotic flowers, hallucinations, and India's Ganges River. All photos by...
Ghazaleh Khalifeh (BFA Fashion Design) before showing her collection at the graduation fashion show on Thursday, May 6. She was...
This weekend I checked out the Spring Show. It was my first time going and I had so much fun!...
Scott Schuman, (a.k.a. The Sartorialist) is making an appearance in San Francisco from 7:30 to 8:30 p.m. Wednesday October 21...
A Council of Fashion Designers of America award, featured on the Sartorialist and an injury at Paris Fashion Week (more...