Womenswear Designers of the Year Ashley and Mary-Kate Olsen, with Geoffrey Beene Lifetime Achievement Award Winner Tommy Hilfiger. Photo Courtesy...
Inspirare is a new San Francisco-based online platform looking to nurture the next generation of emerging fashion designers. Their goal...
Each year, the CFDA/Vogue Fashion Fund awards a young designer a cash prize and business mentorship to help them grow...
The Kearny Street Workshop is holding its fourth annual fashion show, KSW Runway, on September 8, 2012 at the Oakland...
The Factory is an unrestricted retail space, within a working factory, consisting of contemporary basics, collaborations, and one-of-a-kind pieces, made...
The colorful, chaotic and charismatic events for San Francisco Fashion Week 2012 began on Monday, September 24th, with an opening...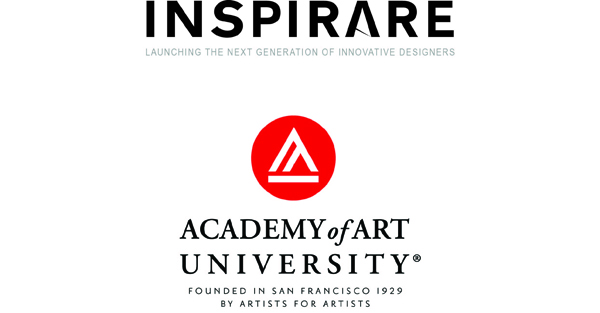 Inspirare, a new social networking site dedicated to promoting up and coming designers, is teaming up with the School of...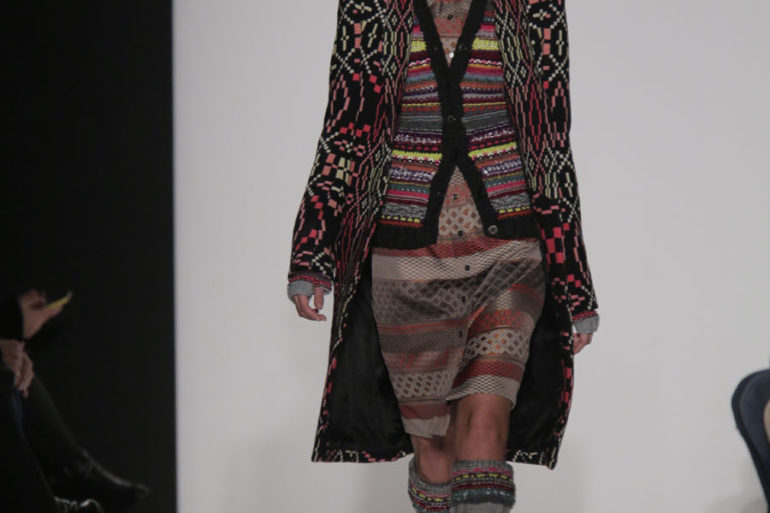 [justified_image_grid row_height=300 ids="21533,21534,21535,21536,21537,21538″] For her Fall '13 collection, Janine wanted to make a state through color and fabric. Over the years, she...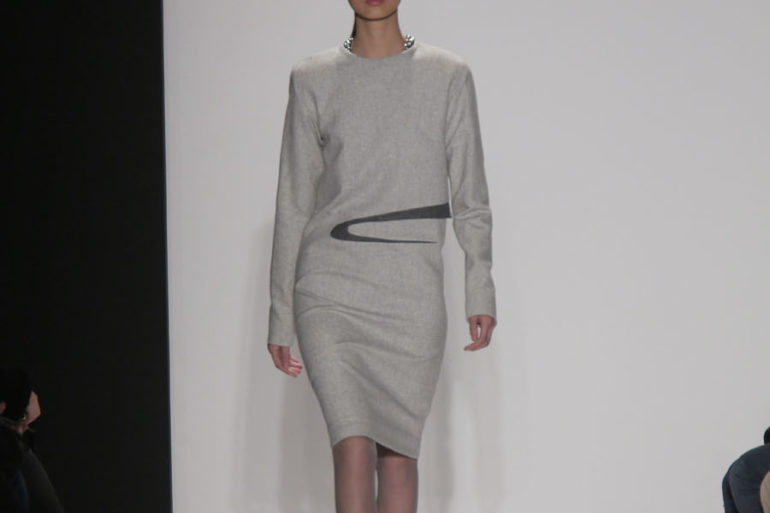 [justified_image_grid row_height=300 height_deviation=100 ids="21545,21546,21547,21548,21549,21550,21551″] For her Fall '13 collection, Yuming Weng was inspired by the artist Henrietta Harriss, who is known for her distorted...