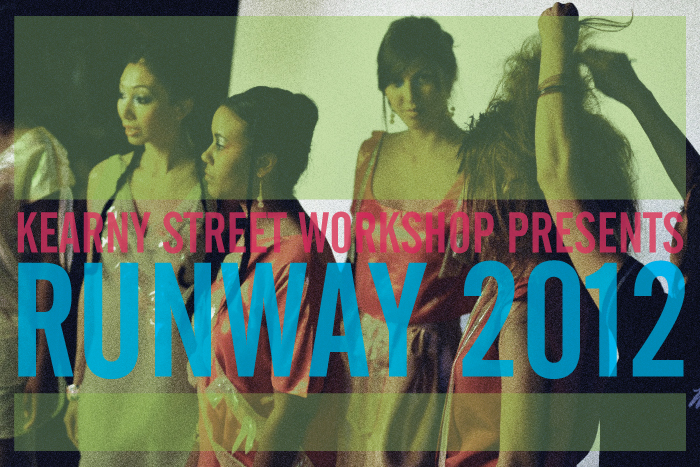 The Kearny Street Workshop is holding its fourth annual fashion show, KSW Runway, on September 8, 2012 at the Oakland Asian Cultural Center. The fashion show will feature the work of emerging Asian Pacific American fashion designers from the Bay Area, including Academy of Art University alumna Jeanette Au, and some of the items will even be up for grabs during the live auction!
KSW Runway has been a tremendous opportunity for emerging APA designers to showcase their work and to market their brands. In the past, the fashion show has showcased Los Angeles-based eco-couturier Linda Wong (The Battalion), New York-based Alice Wu (Feral Childe), plus breakthrough Bay Area designers, such as Heather Guevarra (Gingerbread Clothing), Loretta K Nguyen (fiftyseven-thirtythree), and Matty Merrill and Sep Kamvar (Distilled). This year's show will continue to introduce fashion-forward collections from the next generation of designers.
Follow the jump for more info!
WHEN: Saturday, September 8th from 7:00 to 10:00 PM
WHERE: Oakland Asian Cultural Center – 388 9th Street, Oakland
Tickets are only $18 during the pre-sale and $20 at the door. Click here to buy tickets and for more info!