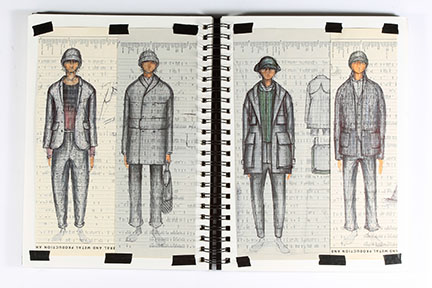 Winner of the Joe's Blackbook Scholarship for Men's Wear, Jesse Rhoads (left), and finalist, Esther Shim, at the reception for...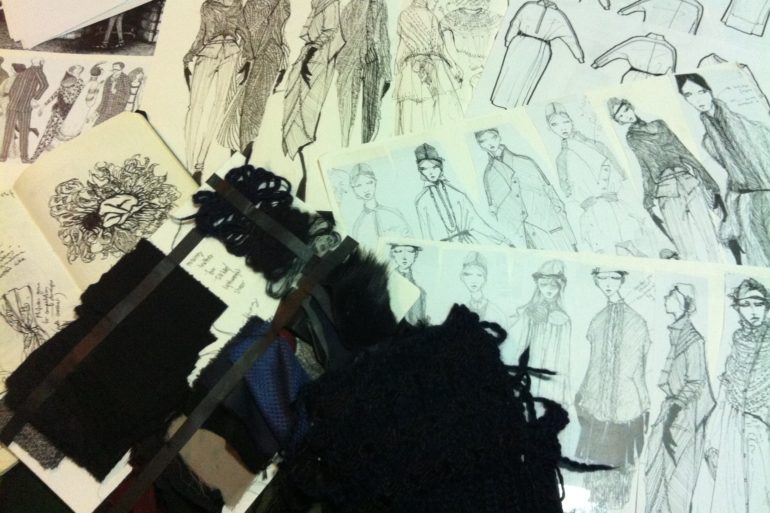 Jannika Lilja graduated from the School of Fashion in May 2011 with a BFA in Fashion and Knitwear Design, and...
Looks from DKNY's Spring '13 Collection. Photos Courtesy of Robert Mitra/WWD. My internship at DKNY this summer was an amazing,...
3,952 Saudi women gather to achieve the Guinness World Record for the largest human awareness ribbon. Photo Courtesy of Renia Rezek....
If this bubbly Fashion's Night Out public service announcement alone doesn't make fashion fun again, I don't know what will…...