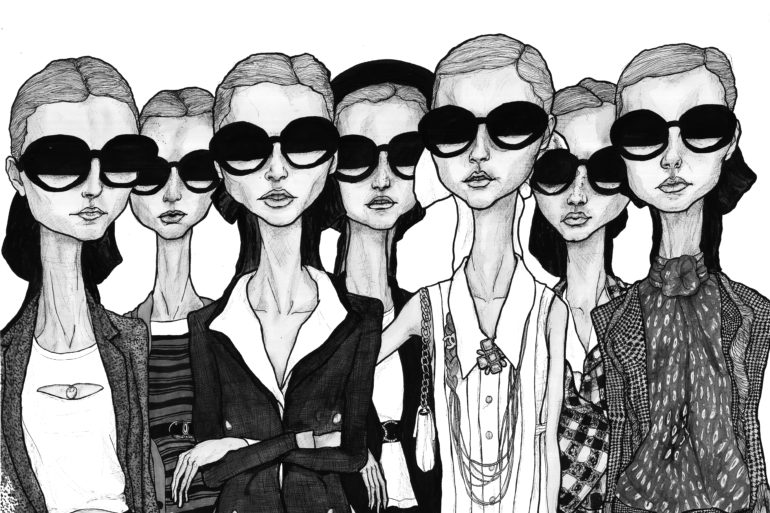 "The Art of Fashion Illustration" by Somer Flaherty Tejwani was published by Rockport Publishers and includes three Academy of Art...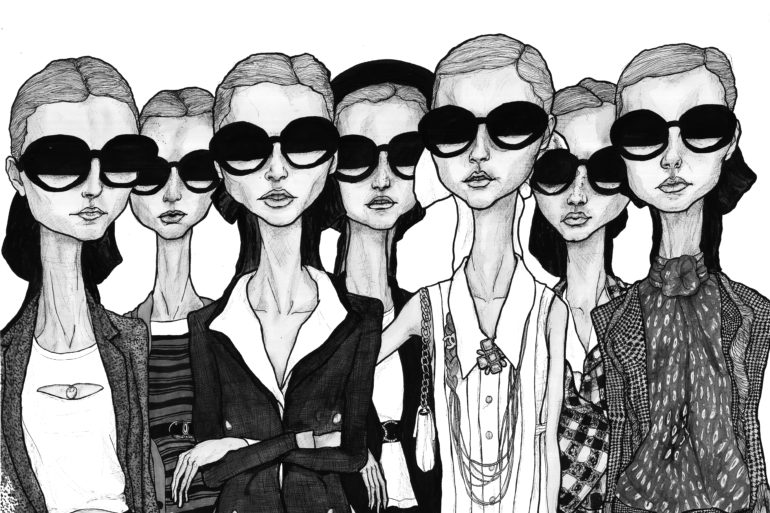 Since completing his courses at the Academy in 2007, Roberts has racked up an impressive resume, including designing a line...
A still from the video. Photo Courtesy of Danny Roberts/IMG Models. School of Fashion alumnus Danny Roberts has been tapped...
Danny Roberts and his mural – part of Tiffany & Co.'s Soho artists series. Photo Courtesy of Tiffany & Co....
Teen Vogue recently published an article on building a career as a fashion illustrator, and featured former School of Fashion...
Anna L. by Danny Roberts. Inspired by the photo by Adrian Nina. School of Fashion alumnus Danny Roberts has taken...
It's our third and final edition of the School of Fashion Holiday Gift Guide – featuring gifts from Academy of...
Former Academy of Art University student Danny Roberts is a rising star in the fashion industry, making a name for...
While patrolling our Twitter account, we came across this video by former student Danny Roberts where he churns out a...
Former student and friend of the School of Fashion, Danny Roberts launched his line of T shirts illustrating various fashion...
Chictopia.com in collaboration with DNA (designers+artists) will host SHOP SOCIAL, an evening of fashion, shopping and, of course, socializing. The...