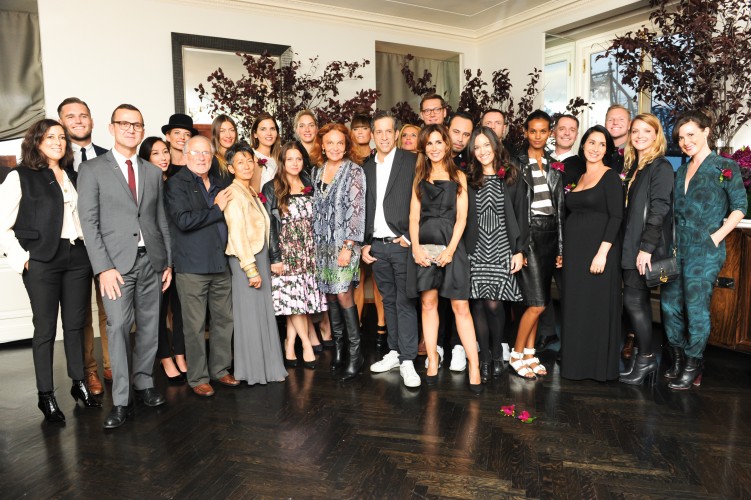 The Council of Fashion Designers of America, better known under the acronym CFDA, received the Outstanding Contribution to the Fashion Industry and Fashion...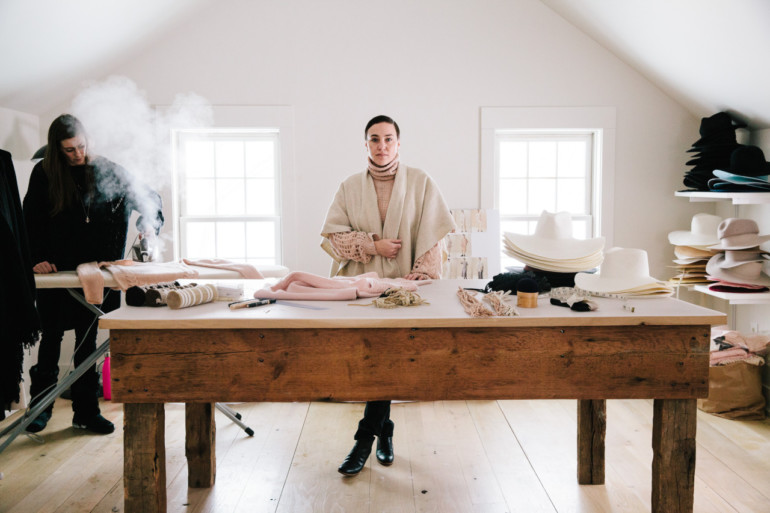 Academy of Art University was elated to have alumna Ryan Roche join the School of Fashion for the 2015 Graduation...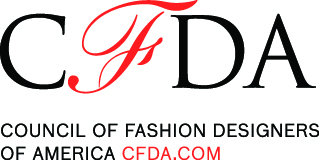 San Francisco, CA, May 7, 2015 – At the 2015 Graduation Fashion Show Awards Ceremony on May 14, The School...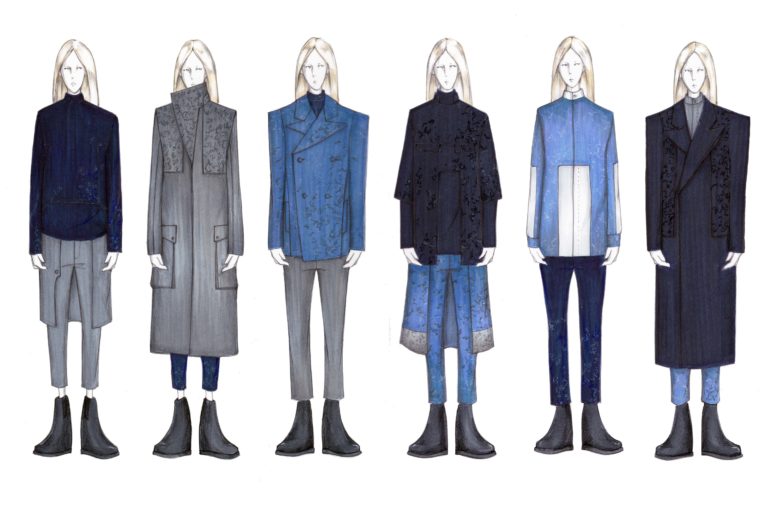 BFA Fashion Design student Cherng-Hann Lee was born in Taipei, Taiwan. Lee was the 2012 winner of a $5,000 CFDA/...
Laura Acosta at the Vogue offices in NYC. Another student, another awesome internship! For today's Student Spotlight, we caught up with...
Each year, the CFDA/Vogue Fashion Fund awards a young designer a cash prize and business mentorship to help them grow...
A few weeks ago we shared the good news that the CFDA/Vogue Fashion Fund winner Altuzarra, and runners-up Pamela Love and Creatures...
Photo Courtesy of Fashion Indie. Over the past few years it has become a given that CFDA/Vogue Fashion Fund Winners...