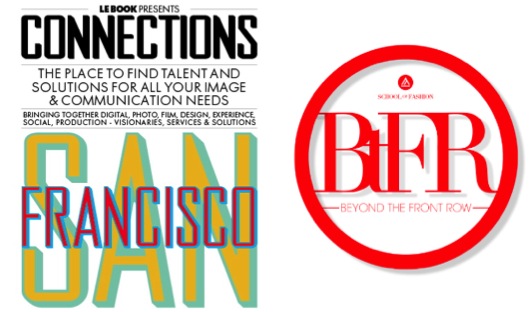 Beyond the Front Row kicked off the Spring semester with members volunteering at the LE BOOK CONNECTIONS event yesterday. LE BOOK, the international reference for fashion, photography, and advertising, held their CONNECTIONS event at NWBLK in San Francisco. CONNECTIONS is a one day event that allows high-end professionals in the creative industry to view portfolios, network with other creatives, and source new talent. Illustrators, image directors, art directors, and photographers are able to showcase their body of work all in one space. As Le Book writes on their website, "CONNECTIONS is like getting six months of work done in one day. After all the emails, phone calls and web research, it's time to meet face to face." Clients at the events included: Adobe, Facebook, Google Inc., Levi's, Lookbook, Nike, Refinery 29, Salesforce, Uber, and many more.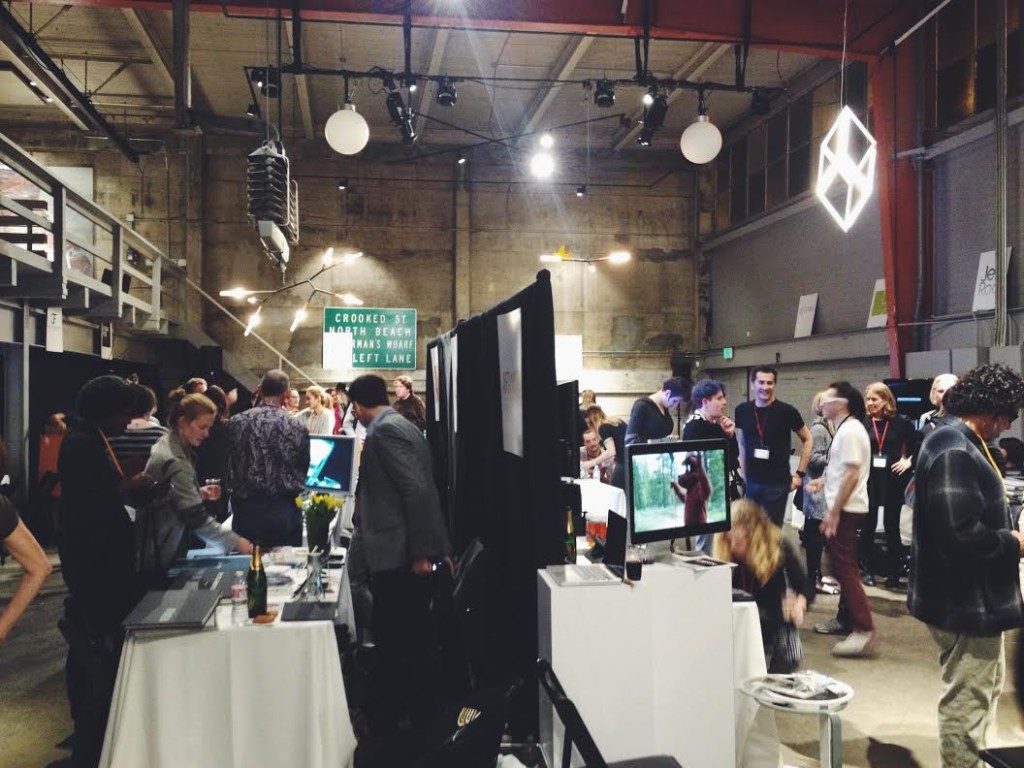 Around 9:00PM the lights dimmed and the crowd of creatives and clients made their way into the after party sponsored by Noise Pop. Those who attended networked, viewed artwork, listened to the sounds from the DJ booth, and even popped into the photo-booth for a few silly photos.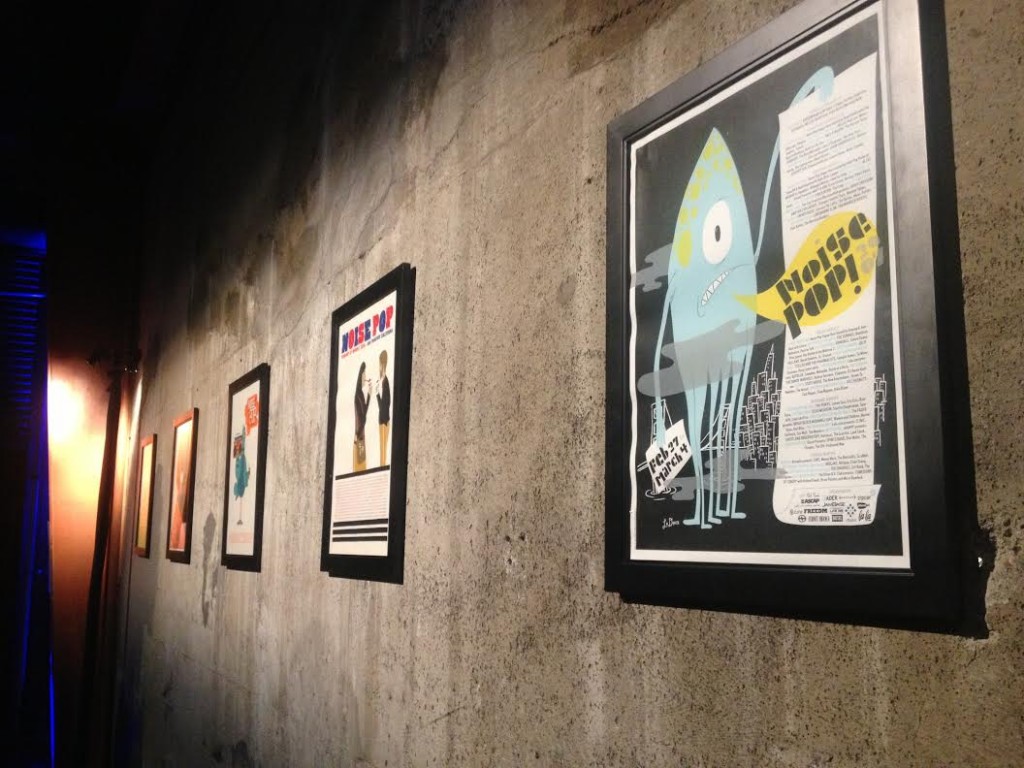 Beyond the Front Row members were able to assist with check-in and event logistics, as well as speak with the creatives about their work. It was an amazing opportunity to work with such an established industry presence as LE BOOK and we look forward to working with them in the future!
Written by Sarah Lemp