You may remember MFA grads Bethany Meuleners and Sabah Mansoor Husain when they showed their collections at New York Fashion...
All photos by Randy Brooke Check out all of our coverage from Mercedes-Benz Fashion Week by clicking here....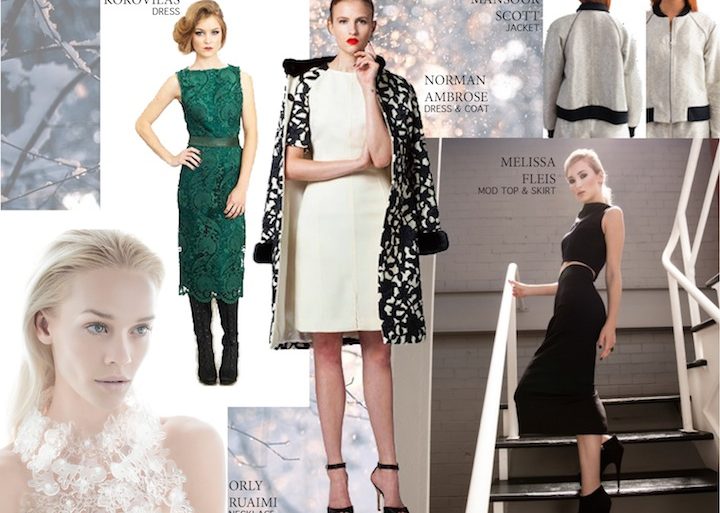 Fashion board courtesy of Brittany Caldwell. It's our second edition of the School of Fashion Holiday Gift Guide – featuring gifts from Academy of...
Name: Bethany Meuleners Major: MFA Fashion and Knitwear Design Birthplace: US Army Base in West Point, New York Materials: mohair...
Designers from left: Sabah, Steven, Nicky, Naomi, Bethany and Marina (Photo credit: PhotoEventsNYC.com) The designers stand proudly with their models...
Kristy Siefkin from the School of Multimedia Communications (under the tutelage of director Jan Yanehiro) paid a visit to our...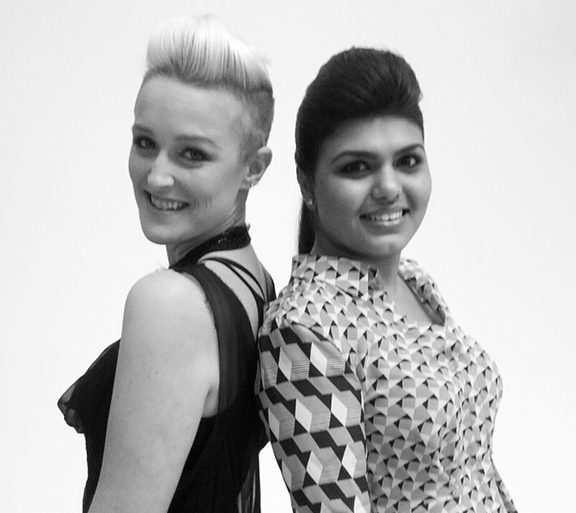 Next Wednesday, Unite SF Design will present their first annual philanthropic runway show in San Francisco. Celebrating Bay Area based...
It's the day before the show. Our designers are showing tomorrow in the biggest tent at Bryant Park in front...
The people at Mercedes-Benz Fashion Week posted a nicely packaged video of our show complete with a snazzy introduction: Stay...
As the hours passed before the big show, members of the press came trickling in one by one… Sabah has...