Bethany Meuleners, 2010 M.F.A. graduate with a degree in Fashion and Knitwear Design, is at it again. She has just...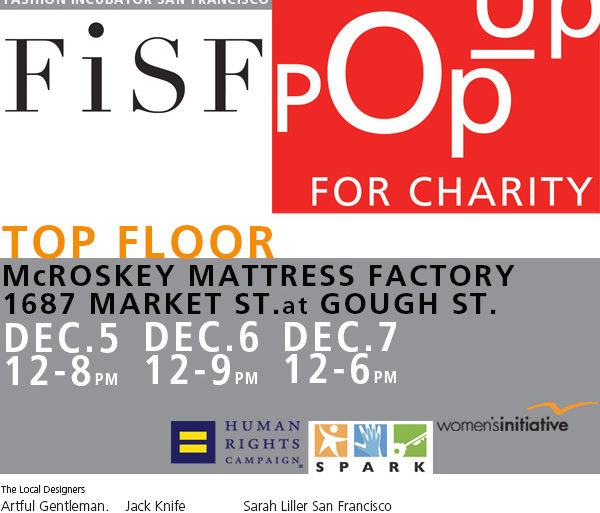 Today Mansoor Scott, the knitwear label from 2010 MFA Fashion and Knitwear Design alumnae Bethany Meuleners and Sabah Mansoor Husain, kicks off...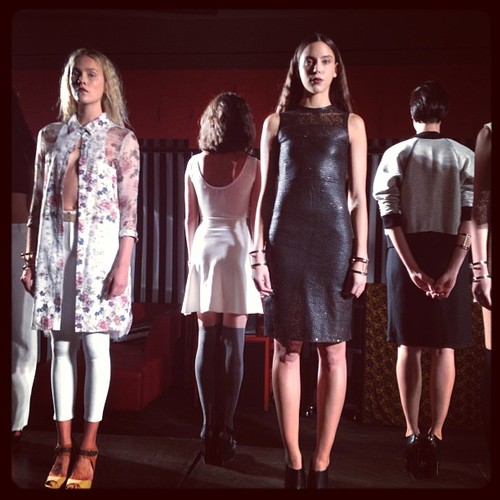 Alumnae Bethany Meuleners and Sabah Mansoor Husain presented their line, Mansoor Scott, at GenArt's 15th Annual Fresh Faces in Fashion...
The School of Fashion has announced the designers showing in New York for Mercedes-Benz Fashion Week. This month, Hyo Sun...
You may remember MFA grads Bethany Meuleners and Sabah Mansoor Husain when they showed their collections at New York Fashion...
We've already told you about the awesome event going down at Neiman Marcus for Thursday's Fashion's Night Out Extravaganza, and...
Kristy Siefkin from the School of Multimedia Communications (under the tutelage of director Jan Yanehiro) paid a visit to our...
The people at Mercedes-Benz Fashion Week posted a nicely packaged video of our show complete with a snazzy introduction: Stay...
Bethany Meuleners, a recipient of the Fulbright Scholarship, is currently in Kathmandu, Nepal and is working with Felt Industries Association...