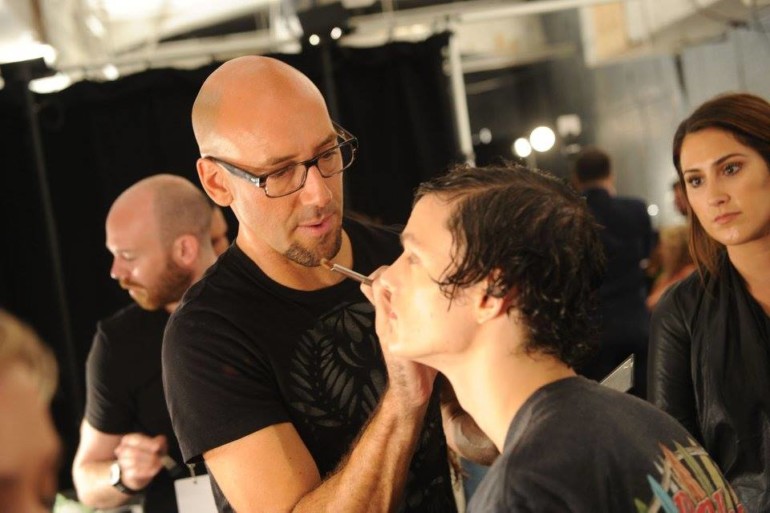 Structure, strength and texture seem to sum up what's on the agenda for hair and makeup at the Academy of...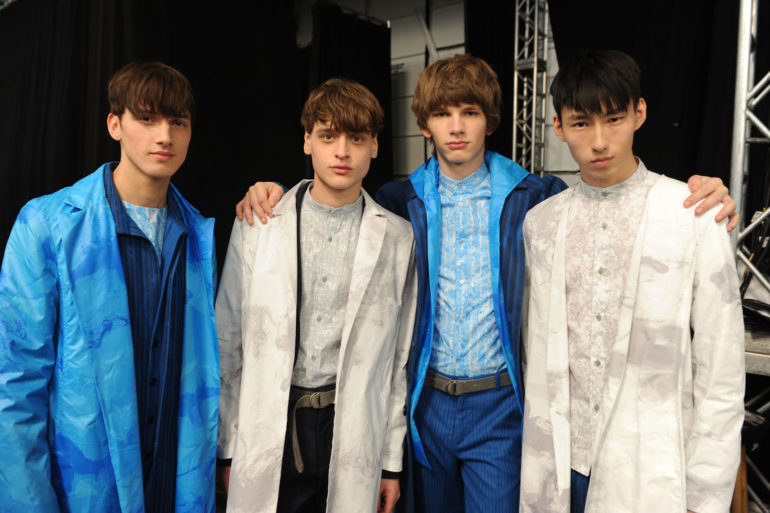 Five o'clock PM. It's the day of the Academy of Art University Fall 2015 Mercedes-Benz Fashion Week show, and all...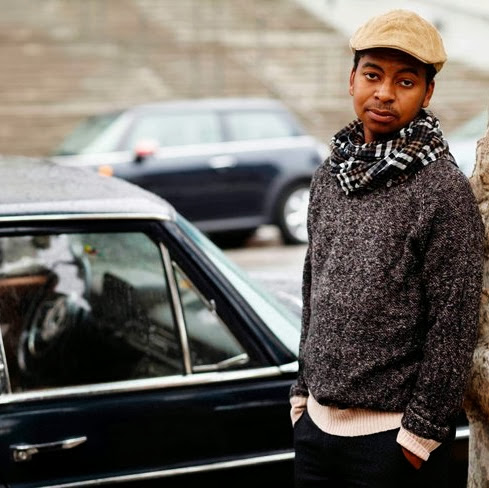 At fashion shows, there is a barrier between what the designer presents to the audience and the madness that goes...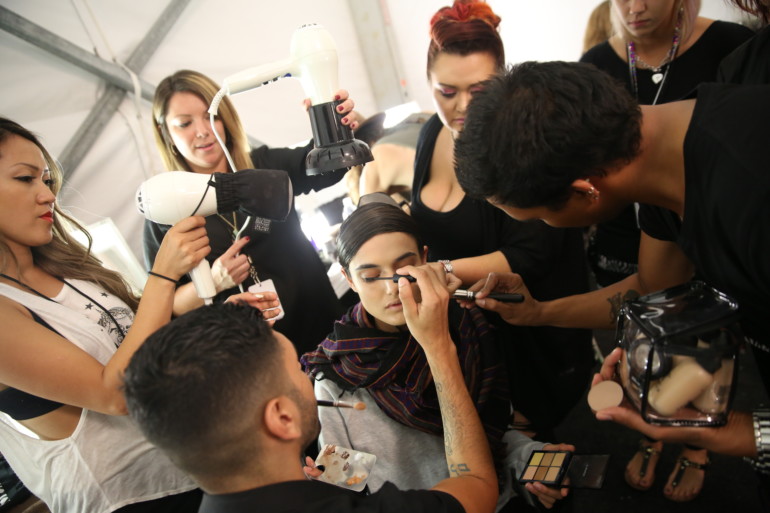 As one can imagine, the scene backstage at a major fashion show is exceptionally fast paced, with a huge number...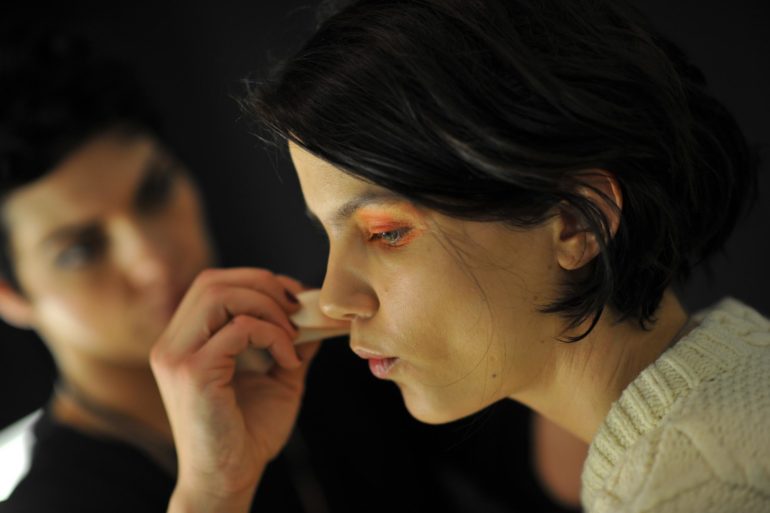 Models don't need a lot of help in the beauty department–they are models after all–but each season we try to craft...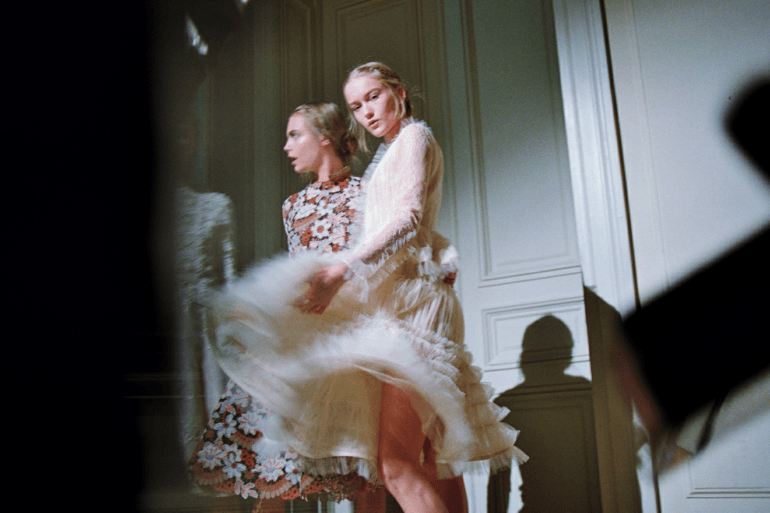 Photo by Shohaja for V Magazine.  The Spring/Summer 2013 Haute Couture shows took place in Paris last week, causing us...
Photo by Tommy Ton.  There's no denying we're head over heels for Pinterest, and the constant visual inspiration it provides....
We know it's been a while since the Academy of Art University Spring '13 Fashion Show – fashion month has...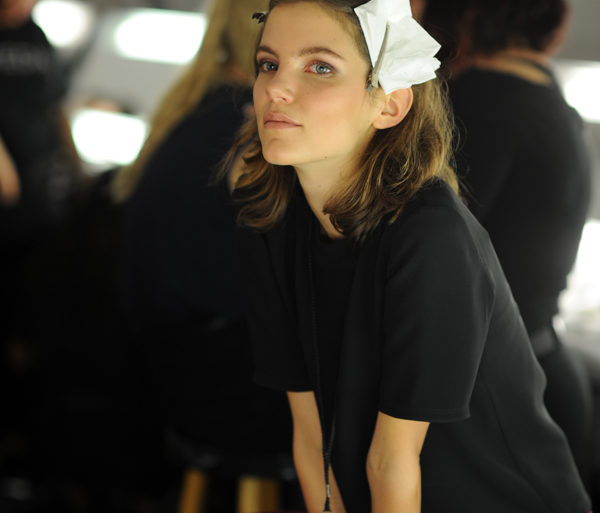 The scene backstage at a fashion show is always a bit chaotic – models everywhere with twice as many hair...
We recently stumbled upon this amazing video from Dazed & Confused, featuring behind the scenes footage from the Alexander McQueen...
For today's edition of Monday Morning Photo, we've got some amazing backstage snap shots from the Academy of Art University...