Back in September (seems like ages ago!), students in Gabriel Gima's FSH 145 – Consumer Motivation in Fashion took a...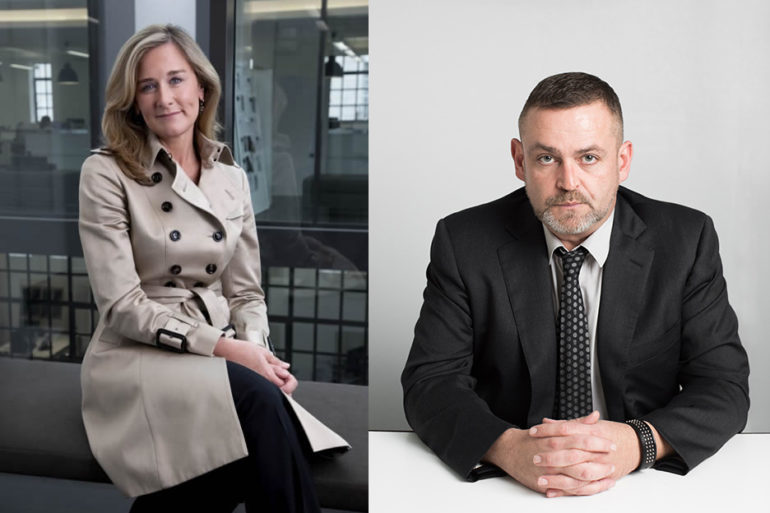 Angela Ahrendts, Apple's new head of retail and e-commerce (left) and Simon Ungless, Director of the School of Fashion at...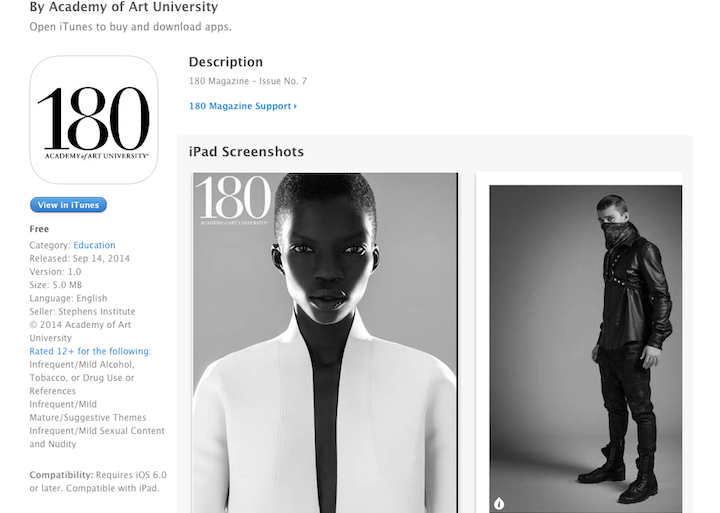 The School of Fashion is happy to announce that the seventh issue of 180 Magazine is now available on iPad*!...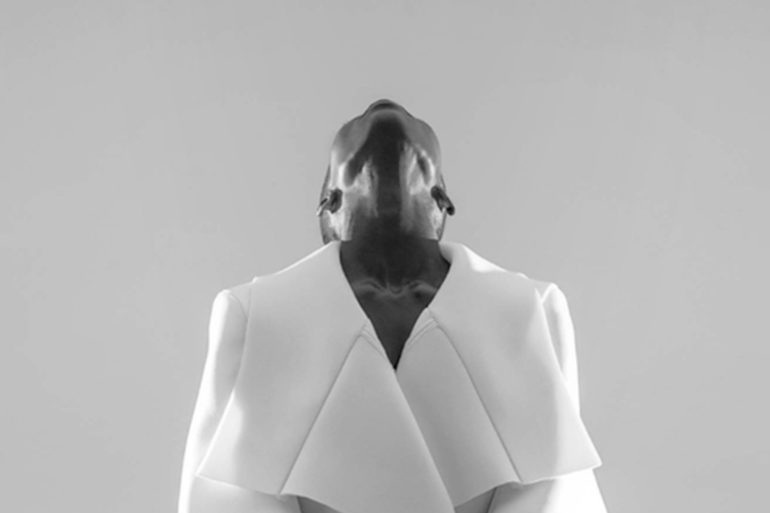 Issue Seven of 180 Magazine is here! You can pick up a copy at Polk, or browse through the entire...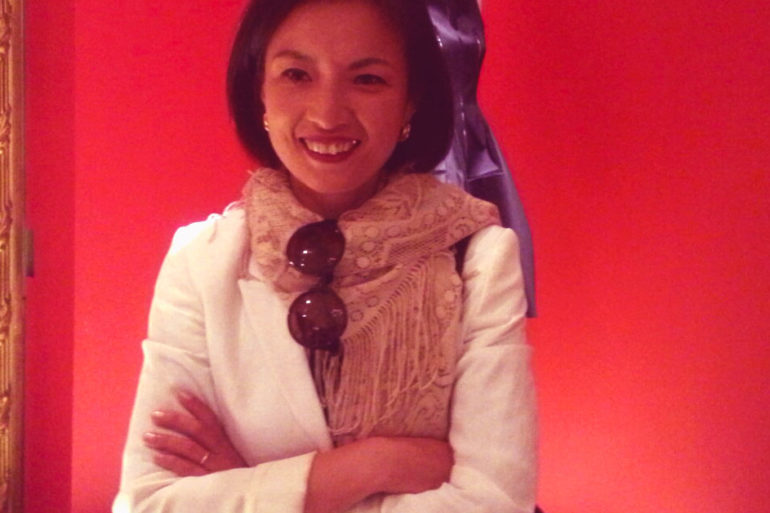 While the adage "the customer is never wrong" may seem worn, School of Fashion fashion marketing professor Jinah Oh shares...