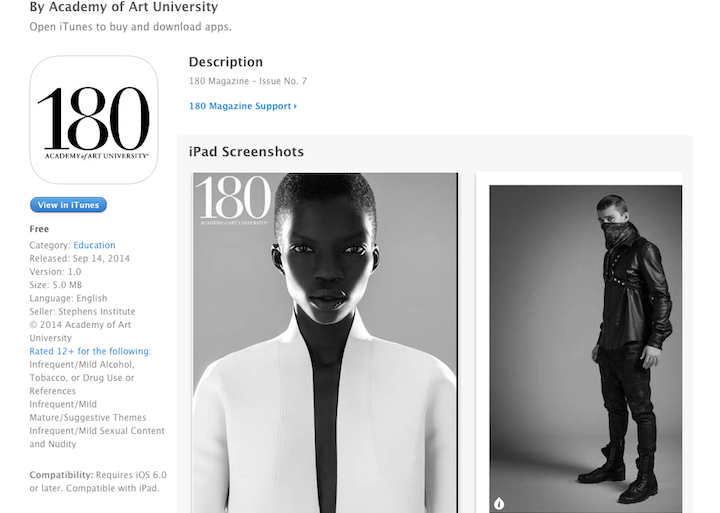 The School of Fashion is happy to announce that the seventh issue of 180 Magazine is now available on iPad*!...
Back in September (seems like ages ago!), students in Gabriel Gima's FSH 145 – Consumer Motivation in Fashion took a...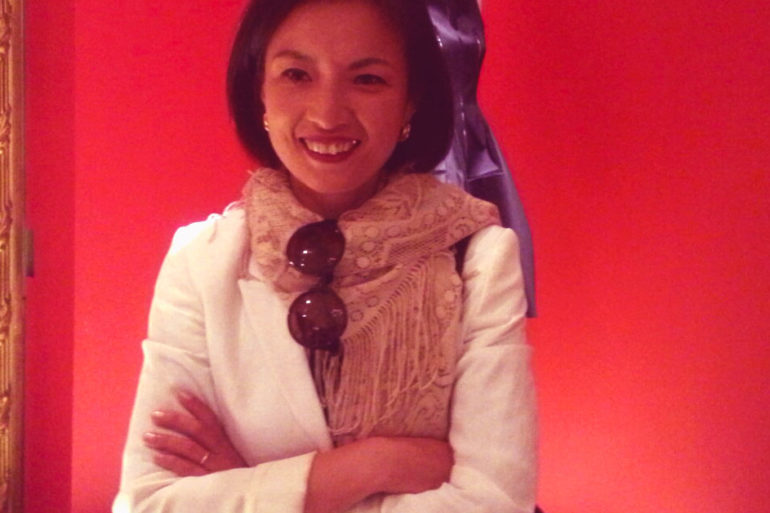 While the adage "the customer is never wrong" may seem worn, School of Fashion fashion marketing professor Jinah Oh shares...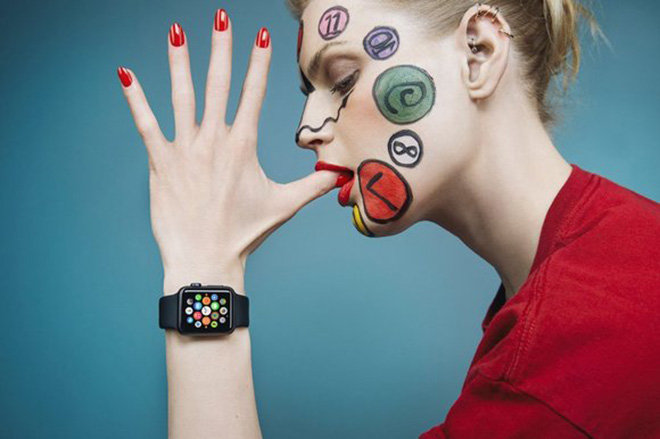 Technology has become an integral part of our everyday lives, while fashion is still the means in which we reflect our...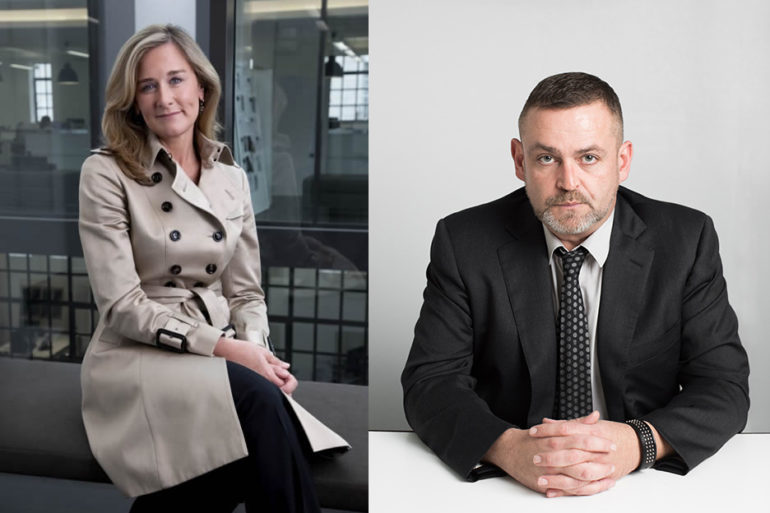 Angela Ahrendts, Apple's new head of retail and e-commerce (left) and Simon Ungless, Director of the School of Fashion at...
Students in the Academy of Art University's Introduction to Fashion Journalism class (FSH 108) were moved, like the rest of...