The 85th Annual Academy Awards are coming up this Sunday, so we thought we'd take a look back at some...
For today's edition of Monday Morning Photos, we were inspired by the weekend's biggest event, the 84th Annual Academy Awards....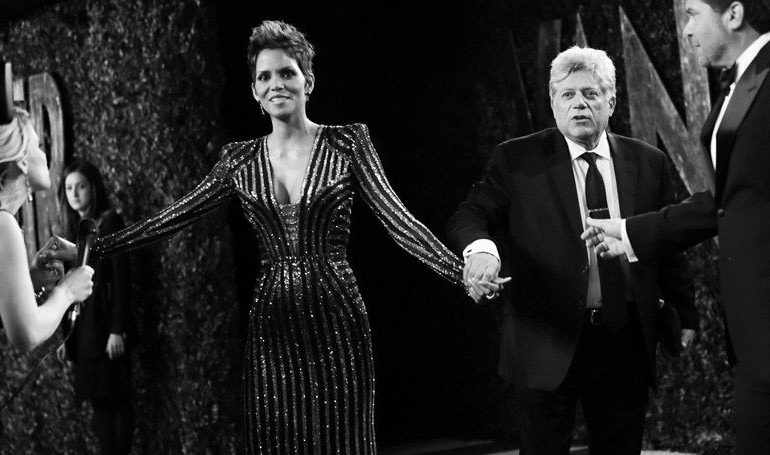 Halle Berry in an Art Deco-inspired Versace gown, arriving at the Vanity Fair party. Photo Courtesy of Vanity Fair/BFANYC.com. Last...
Camilla Olson, 2010 M.F.A. Fashion Design Alumna, dressed James Franco's mother, Betsy Franco, for the 83rd Annual Academy Awards. In...
As you already read, Betsy Franco (mother of Mr. James Franco) wore designs by alumna Camilla Olson at the Oscars...