For today's edition of Monday Morning Photos, we were inspired by the weekend's biggest event, the 84th Annual Academy Awards. Mark Bridges took home the Oscar for Best Costume Design for The Artist, and while we were very happy for Mr. Bridges – the clothes in the film were amazing – we couldn't help but be a bit distracted by the backdrop which featured a sketch by famed costume designer Edith Head. The dress pictured was worn by Grace Kelly in the Alfred Hitchcock film Rear Window, and is one of the most memorable dresses in film – which is why we wanted to share it with you!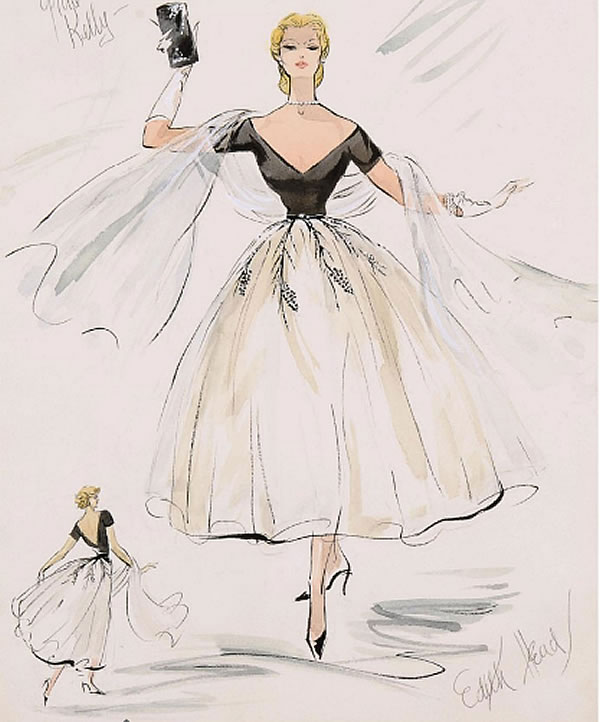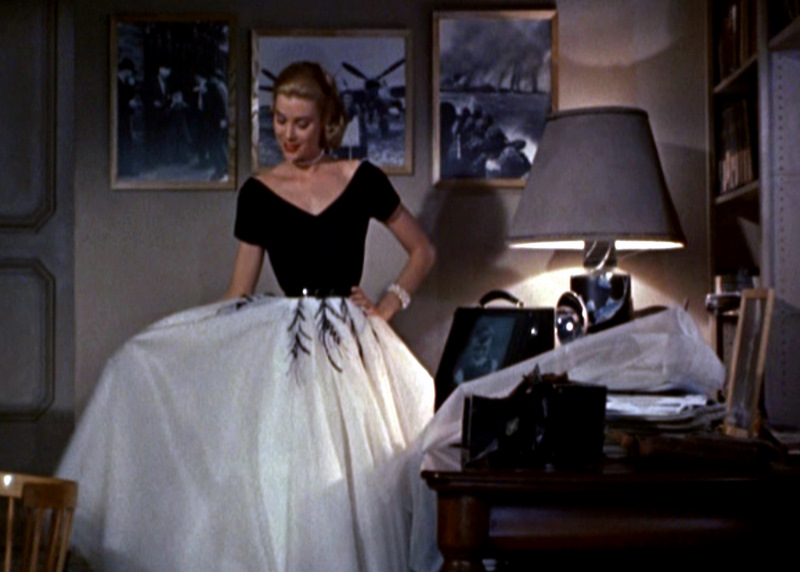 Grace Kelly was truly a vision in the dress.
For more Monday Morning Photos, click here.