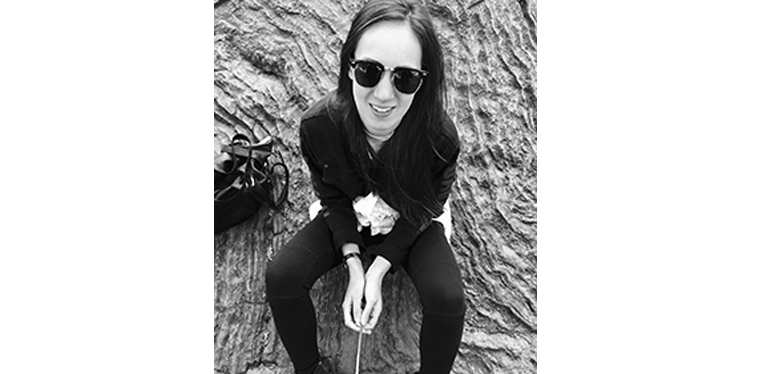 For the 2012 Graduation Fashion Show, Jacqueline Rabôt, 2012 BFA Fashion Design, collaborated with Julie Seltzer, BFA Textile Design, on...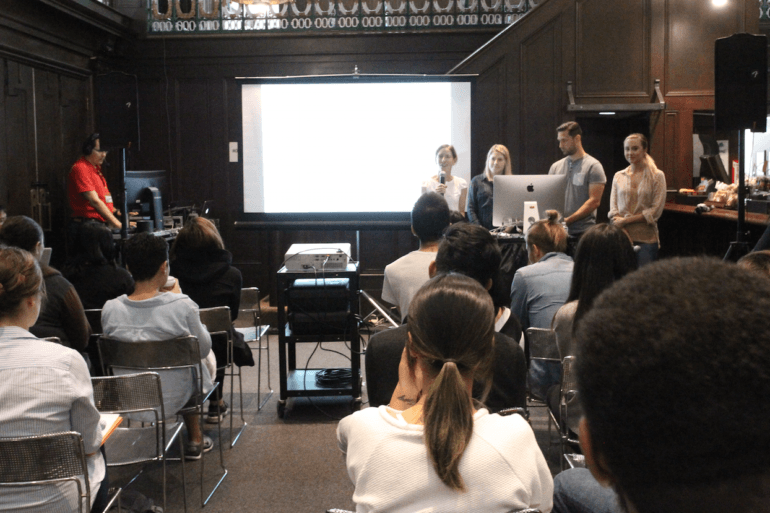 On Tuesday and Wednesday, October 13-14, the Abercrombie and Fitch team came to Academy of Art's fashion building, 625 Polk,...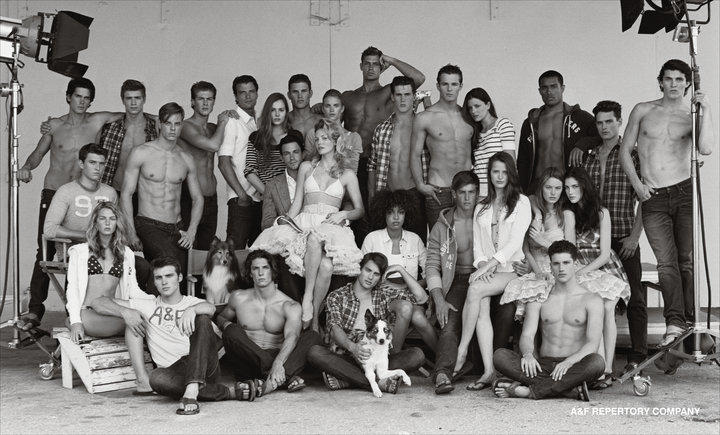 Abercrombie & Fitch will be visiting The School of Fashion to talk about styling opportunities and possible internships. On Tuesday,...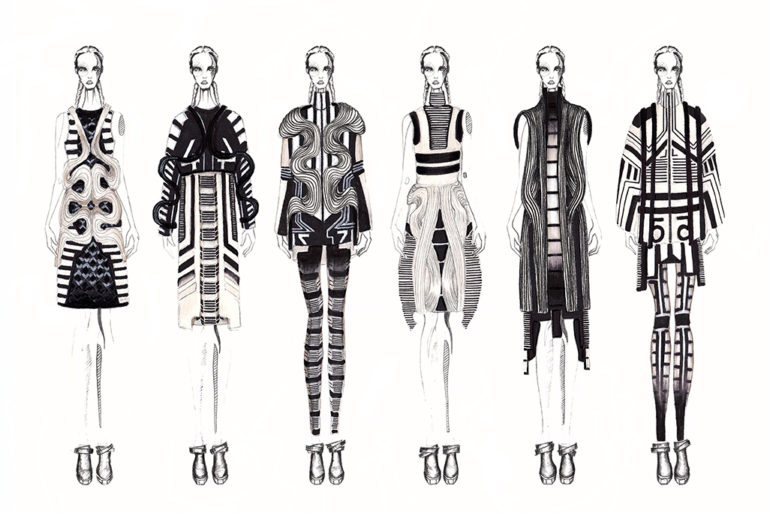 Jc Munoz, BFA Fashion Design, was born in Monterey, California. After completing high school in his hometown of Austin, Texas,...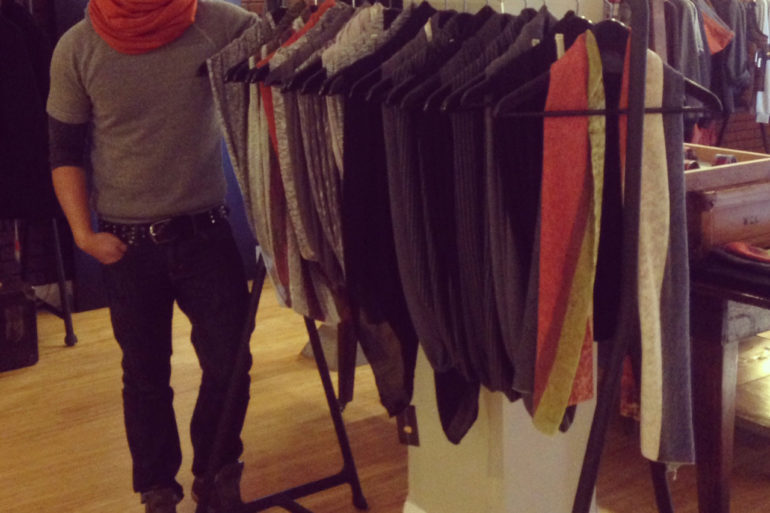 Ronnie Escalante pictured with his line of accessories, Powell & Mason. Last Friday, the School of Fashion celebrated the graduation...
Abercrombie & Fitch is visiting the School of Fashion today and Thursday, October 12th and 13th. They will be presenting...
Last night at our graduation fashion show, guest of honor, Suzy Menkes presented the recipients for the Sister City Scholarship...