Abercrombie & Fitch will be visiting The School of Fashion to talk about styling opportunities and possible internships. On Tuesday, October 13th Abercrombie & Fitch recruiters will be specifically discussing fashion styling internships and job opportunities. On Wednesday, October 14th they will speak to all fashion majors about recruiting students for a 2016 fall internship at the Abercrombie & Fitch headquarters.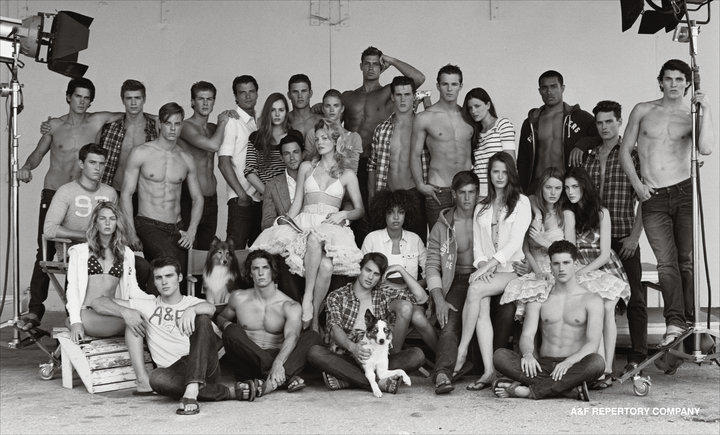 Tuesday October 13th
Start Time: 12:15 p.m.
Presentation Location: 625 Polk, Rm. 202*
Interview Location: 625 Polk, Balcony
Wednesday October 14th
Start Time: 10:00 a.m.
Presentation Location: 625 Polk, Café Dior*
Interview Location: 625 Polk, Balcony
*Locations are subject to change