Another one for the press books – Wu Di was featured in the March issue of  7×7 Magazine! Sketches from...
Photos Courtesy of Randy Brooke/WireImage. Wu Di was inspired by the work of printmaker Aaron Coleman and his use of...
Wu Di was born and raised in Shen Yang in the Liao Ning province of China and earned a B.A....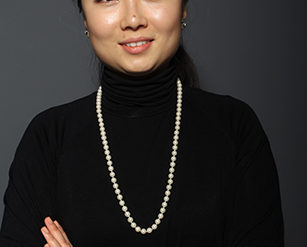 "Di was one of the kindest, gentlest and most talented of designers I have had the honor to work with,"...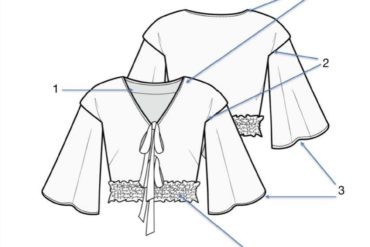 Following a stalled start as a Fashion Design major, Colombia native Liliana Mei Wu found a new direction, pursuing a...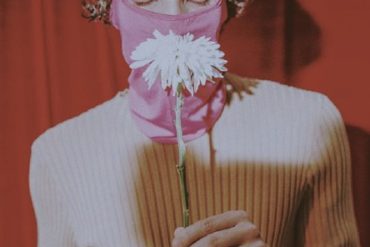 Juxtaposing fabrics, clashing patterns and trippy photography combine to produce Fantastic Planet. This photoshoot styled by Yalun Zhan, BFA Fashion...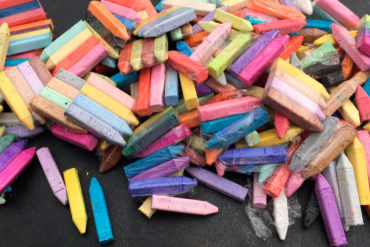 Chalk Therapy is an opportunity to collaborate with every artist, to share inspiration and celebrate the less serious side of life.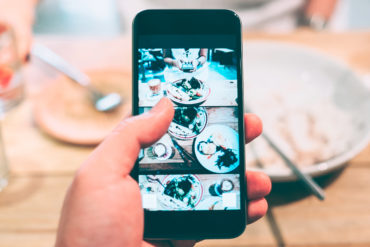 Fashion photos to selfies or landscapes to tea time, these 5 photo editing apps will help you reach the next level on social media.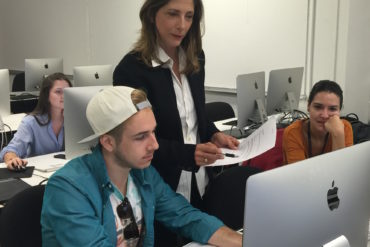 From Gucci to Gorbachev, veteran journalist Cynthia Durcanin brings her eclectic reporting experience to the Academy's Fashion Journalism program. Durcanin, who began...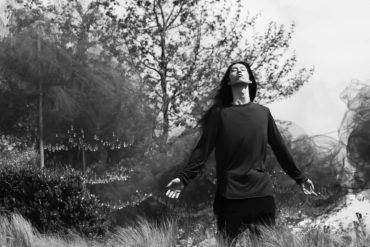 In Fall of 2011, partners Zhao Wu and Chenling Fan co-launched VOIDTHEBRAND in San Francisco. The collaborators' biggest hope for their new fashion line was to...