Standing out online in a sea of endless bloggers and internet memes is hard to accomplish. As a fellow social media addict and visual communicator with an affinity for updating my daily feed, being able to edit photos on the go is a necessity. After a few years of observing other bloggers' photo editing techniques, asking them what they use and downloading dozens of editing apps, I've finally managed to pick out a few of my favorite ones to share with you all. For additional tips on how to take the perfect photo for your social media feed be sure to check out @songofstyle's "How to Take Good Instagram Photos" Youtube video here.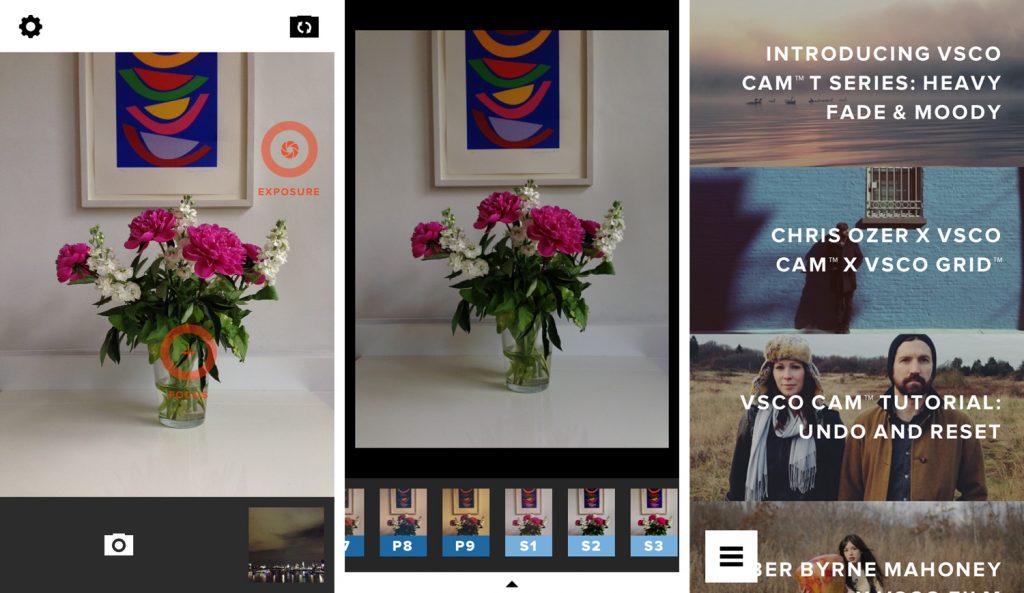 VSCO: Probably the most widely used photo editing app among my friends and the visual experts I follow on Instagram, this app has it all. Filled with a rich collection of filters and editing tools, anyone will be able to appreciate what this app can do. One of the reasons why I always come back to this app is that it allows me to upload photos in a way that is similar to the layout used by Instagram before posting them. Although the idea of having a perfectly cohesive Instagram feed isn't for everyone, the app is extremely easy to use and a musthave for any creative blogger.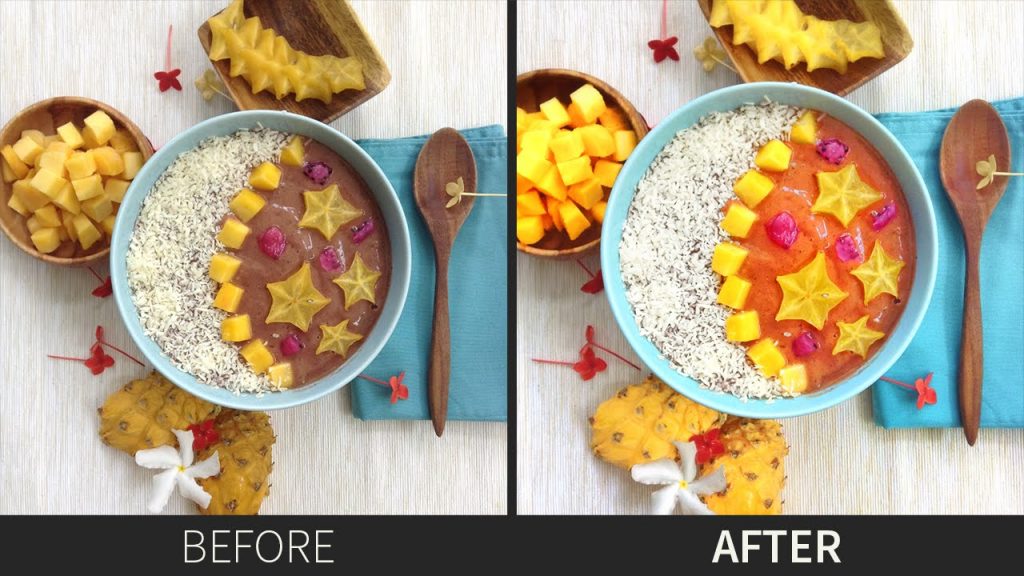 Snapseed: This is another one of the most popular photo editing apps available, it's easy to see why. It took a bit of time to get used to, but once I figured out how to navigate the tools of the layout it made my photos go from "good" to "WOW!" The app features popular techniques such as photo adjusting, sharpening, blurring and comes with its own set of customized filters.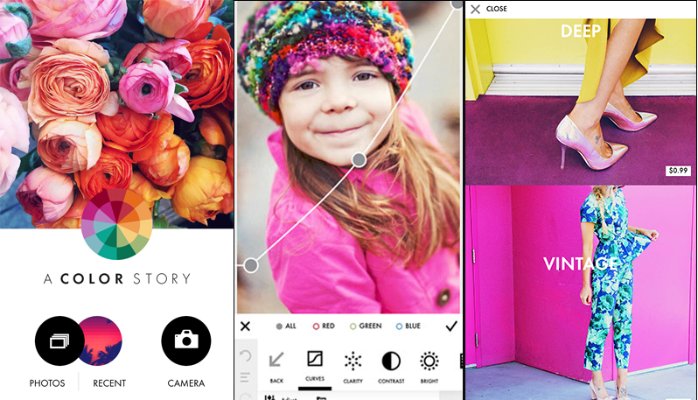 A Color Story: For those of you who like working with color and want to amplify that characteristic in your photos, this app is for you! My first impression of the app is that it's gorgeous and beautifully designed. You can either download the app for free, which comes with limited filters and tools, or spend $7.99 to gain access to everything. Perfect for taking your colored photos to the next level, this app allows you to really play with the darker areas of your photo in a way that other apps won't allow. There are also unique filters such as light leaks, bokehs and "color fogs". If you really like the editing steps you took to create your photo then you can save that as your own personal filter for the next photo.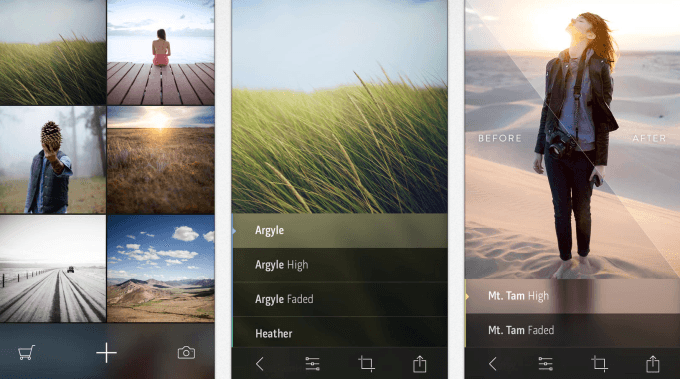 Faded: There's something about this app which feels hip, sleek and modern all at the same time. For $1.99 the app offers a lot of options for overlaying your photos with unique colors, patterns and blending choices to elevate your snapshots. Depending on how you use the app, you can really go all out with the filters to transform your photo into a piece of artwork. Choose from a plethora of film inspired filters, make adjusts to the photograph's intensity, and create carefully crafted photos for your social media feeds.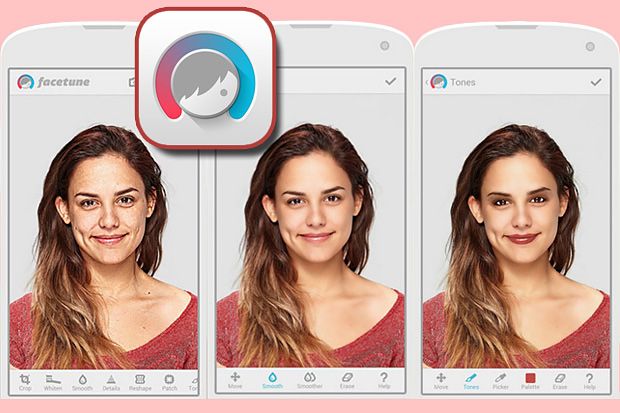 Facetune: This is another popular app used by celebrities, bloggers and selfie addicts alike which can be had for the cheap price of $3.99. It is a must have for any social media maven. When used properly, Facetune is a great app for bringing out fine details or smoothing away unwanted wrinkles. Your fingertip can be your best friend or your worst enemy when using the apps "reshape" tool, so don't go overboard. Aside from that, Facetune is perfect for airbrushing skin, whitening smiles, and selectively blurring out backgrounds. The app is perfect for those who enjoy the process of editing and manipulating photographs and portraits in particular. I've also used this app for editing food photos; for smoothing out wrinkles in the tablecloth and for bringing out the details in a perfectly crusty loaf of bread. This app has a multitude of uses.
Visual communication is a huge part of internet use in the 21st century. Instagram, Imgur and Pintrest are huge platforms for hosting beautiful images and telling stories through photographs. With a little help from these apps you can elevate your images and gain more followers. Give these apps a try and be sure to check out my Instagram @heykatbabe for more visual inspiration.
Author: Kathleen O'Heron
This story was produced as part of FSH/LA 218 Blogging Content Creation & Promotion course. Originally published on katoheron.tumblr.com