6 results for
Dale Beevers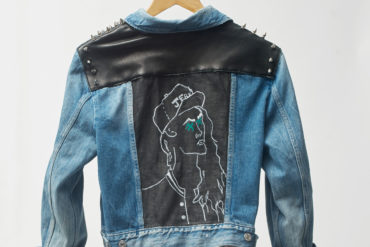 On Thursday, April 30, the Academy's retail store, SHOP657, reopens at its 657 Sutter Street location to showcase the exceptional...
San Francisco, CA, May 15, 2014 – On Thursday, May 8, 2014, 30 student designers' dreams were realized as they...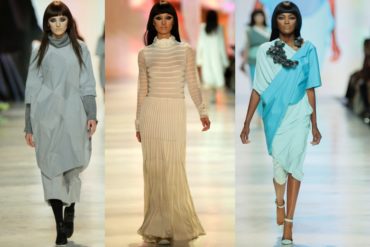 The Academy of Art University Graduation Fashion Show and Awards Ceremony took place on Thursday, May 8, 2014. It was...