Dahae Kim, BFA Menswear Design A native of Gun-San, Jeon ra buk-Do, South Korea, Dahae was inspired by disarmament...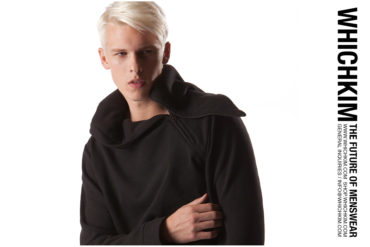 BFA Menswear alumna Dahae Kim's edgy menswear line WHICHKIM is a San Francisco staple, and thank to two upcoming events...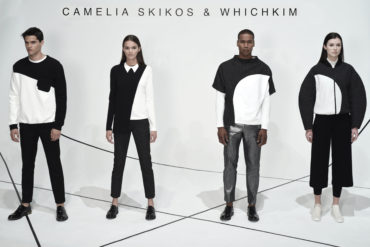 On Saturday, March 7, 2015 at 7:00 PM, Camelia Skikos, part time instructor in the School of Fashion, and Dahae...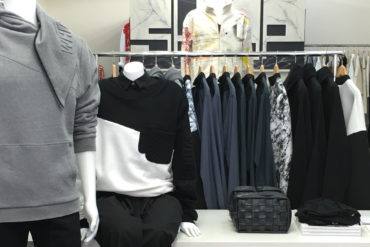 Shop657 to host WHICHKIM trunk show featuring designs from alumna Dahae Kim this Saturday. Stop by from 12pm - 6pm to see other Academy student's and instructor's products as well!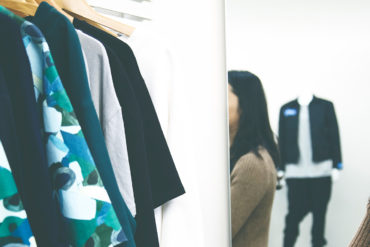 Meet Chau Bui, a BFA Fashion Merchandising alumna who worked for Emporio Armani before becoming the manager of SHOP657.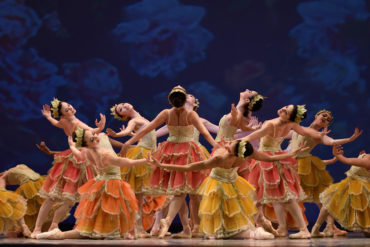 The holidays and their treasured traditions are here. Check out this week's student budget friendly and fashion forward events.
San Francisco Fashion Week (which takes place through August 14) includes 2010 B.F.A. Fashion Design Alumna Jackee Princeau, 2009 B.F.A....
The CFDA (Council of Fashion Designers of America) awards scholarships each year. This year's $3,000 Award Winners are Dahae Kim...