43 results for
BCBG Maxazria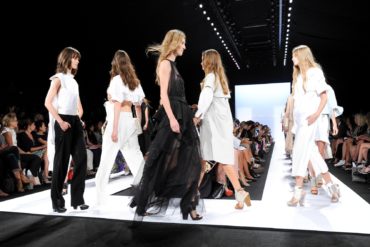 Finale walk for the Spring 2014 BCBGMAXAZRIA Collection. Photo courtesy of Neil Rasmus/BFANYC.com. It's hard to believe that it's already been...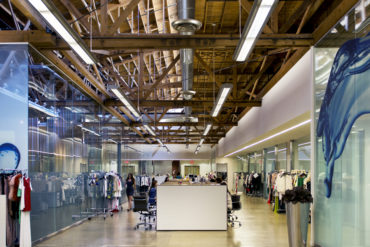 Unexpected and never mundane: this is how Textile Design major Peggy Kuo describes a day in the life of a...
BCBGMAXAZRIA stores are hiring extra help for the holiday season! So if you're looking for a little extra cash to...
Jad Baghdadi, Chin Kung, and Arianna Perez are recent fashion school graduates who work together at BCBGMAXAZRIA. For Earth Day,...
BCBG Internship and Recruitment Visits will take place this week on Wednesday Nov. 10-11. Each day will begin with a...
Vincent Duran, College Relations Manager for BCBGMAXAZRIAGROUP, visited the School of Fashion today to give a presentation and view portfolios...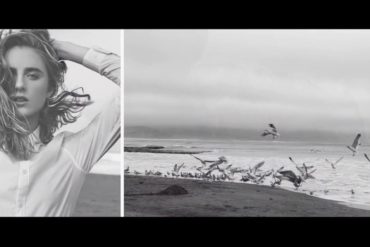 Find out what the only dedicated and accredited Fashion Journalism and Fashion Styling programs in the United States hold for students at Academy of Art University in San Francisco.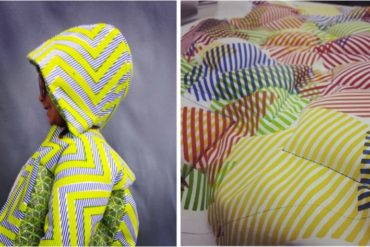 Jordan Epstein, BFA Fashion Design student, grew up in San Mateo, CA. She recently completed a design internship at Abercrombie...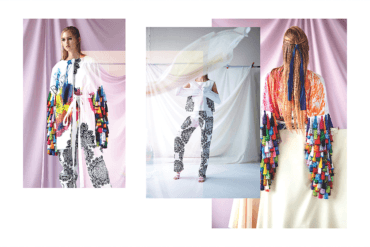 The Council of Fashion Designer of America has released the CFDA+ 2017 Talent Book which identifies the top design graduates from around the world.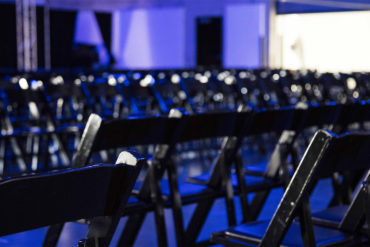 Academy of Art University 2017 Graduation Fashion Show – Press Release for NEWSROOM on Fashion School Daily