125 results for
de Young Museum
An image of alumna Laone Botshoma's dress from the Discarded to Divine preview event on April 9th at the de...
Hollywood Legends Wardrobe and Costume Exhibit Now – Sunday, April 4th Ground Floor of the Metreon, 101 Fourth Street at...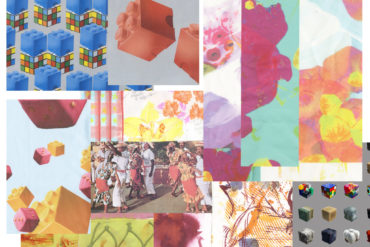 From the colorful Barranquilla Carnival to Huila's Bambuco Pageant and Folkloric Festival, spectacles and joyful events are plentiful in Colombia....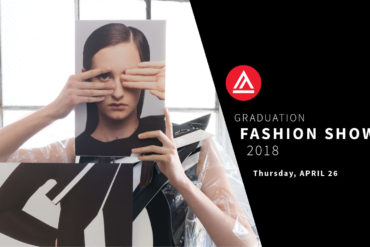 San Francisco, CA, May 1, 2018 – The School of Fashion at Academy of Art University hosted its annual Graduation Fashion...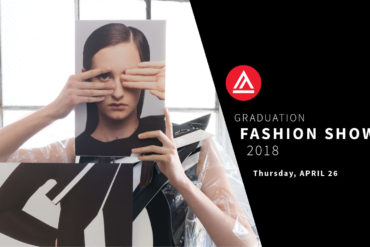 San Francisco, CA, April 19, 2018 – The School of Fashion at Academy of Art University will host its annual Graduation...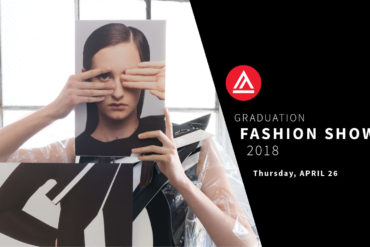 Academy of Art University School of Fashion will honor Alexander Fury, chief fashion correspondent of T: the New York Times Style magazine, New York-based fashion designer Andre Walker, and Paris-based fashion designer Lutz Huelle at the Academy of Art University Graduation Fashion Show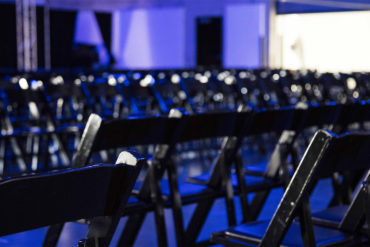 Academy of Art University 2017 Graduation Fashion Show – Press Release for NEWSROOM on Fashion School Daily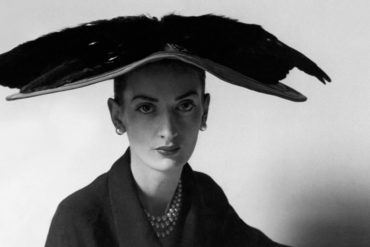 What do Princess Diana, Rei Kawakubo, Cristobal Balenciaga, Little Black Dress and sneakers all have in common? They're on our list of favorites for fashion exhibitions in 2017!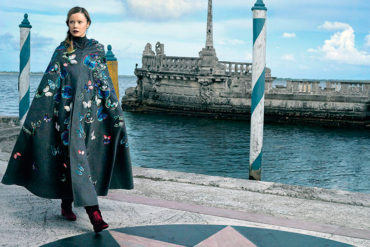 "Queen of Vintage Couture," Tatiana Sorokko recently spoke about "Cristobal Balenciaga, 1967: The Story of One Dress," presented by San Francisco nonprofit Visions of La Moda Fashion Studio for Youth.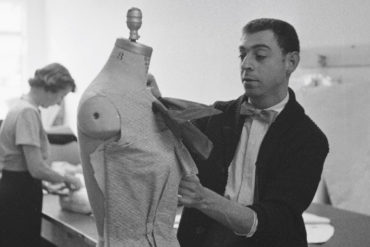 The fashion world mourns the death, yet celebrates the creative life of James Galanos, one of the America's greatest couturiers.