125 results for
de Young Museum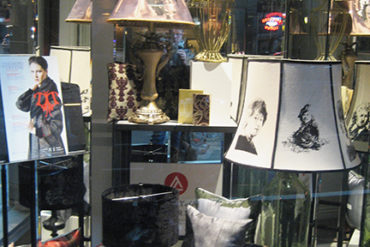 Happy Monday fashion students. For today's edition of Monday Morning Photo, we've featured the Fashion School's current window display, courtesy of...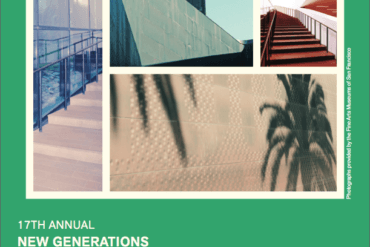 Photo courtesy of the Fine Arts Museums of San Francisco. Each year, the de Young New Generations Student and Faculty...
The city's finest socialized at the SFMOMA Modern Ball Wednesday evening. They took part in a highly anticipated fundraising gala...
We hope that some of you were able to stop by the De Young Museum this weekend for the Discarded...
We've been showing you some of the amazing Jury Award winning designs by our students for the annual Discarded to...
Our final Discarded to Divine Jury Award Winner is Zonic Kwong – who took home the prize in the Men's...
Discarded to Divine is the St. Vincent de Paul Society's annual fashion fundraiser, where fashion students, designers, and artists are...
Friday Nights at the De Young are back for another season, and they're kicking things off with a Jean Paul...
On March 23, Jean Paul Gaultier will take the de Young Museum by storm at Le Grande Fête – a...
The New Generations: Student Showcase is looking for talented student artists to be featured in this year's show. The theme...
For the first time ever, Discarded to Divine is holding a Designer Orientation, this Saturday, October 1, at 9 am....