127 results for
spirit day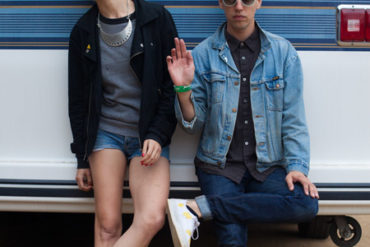 Claire Evans and Jona Bechtolt of YACHT at Outside Lands earlier this year. Photo by Anna-Alexia Basile. Today's edition of...
Chilly Gonzales – we promise this song isn't as scary as he looks. It's been a crazy week for everyone...
Aluna Francis and George Reid of AlunaGeorge. Photo Courtesy of AlunaGeorge. TGIF! TGIF! It's finally Friday, and now that midterms...
 Photo Courtesy of Diana Vreeland Estate.  Happy Monday everyone! As midterms get under way this week, we wanted to share...
Photo by Steven Meisel. Today's Monday Morning Photo pays homage to Isabella Blow – a fearless and fascinating woman who...
For today's edition of Monday Morning Photos, we bring you someone who is not necessarily a fashion icon, but an...
Happy Monday – we hope you're enjoying your break so far!! Today's edition of Monday Morning Photos features some of...
Happy Monday Everyone! Today for our inspirational Monday Morning Photos, we've compiled some photos of School of Fashion students from...
Ingrid Chen, a 1999 MFA Merchandising Alumna and her business partner, Vivian Wang started their label appropriately called Viv &...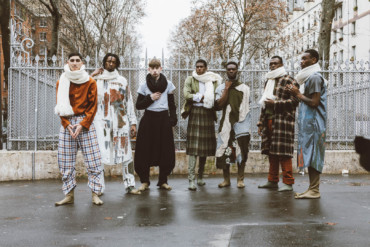 By Kailyn Chadwick, MA Fashion Art Direction In an era of uncertainty, it's comforting to know we can still rely...