Happy Monday Everyone! Today for our inspirational Monday Morning Photos, we've compiled some photos of School of Fashion students from near and far wearing purple for Spirit Day! Spirit Day was last Thursday, October 20. It is a day when millions of Americans wear purple to show their support for LGBT youth and to speak out against bullying. Thank you so much for showing your support and sending in your photos!!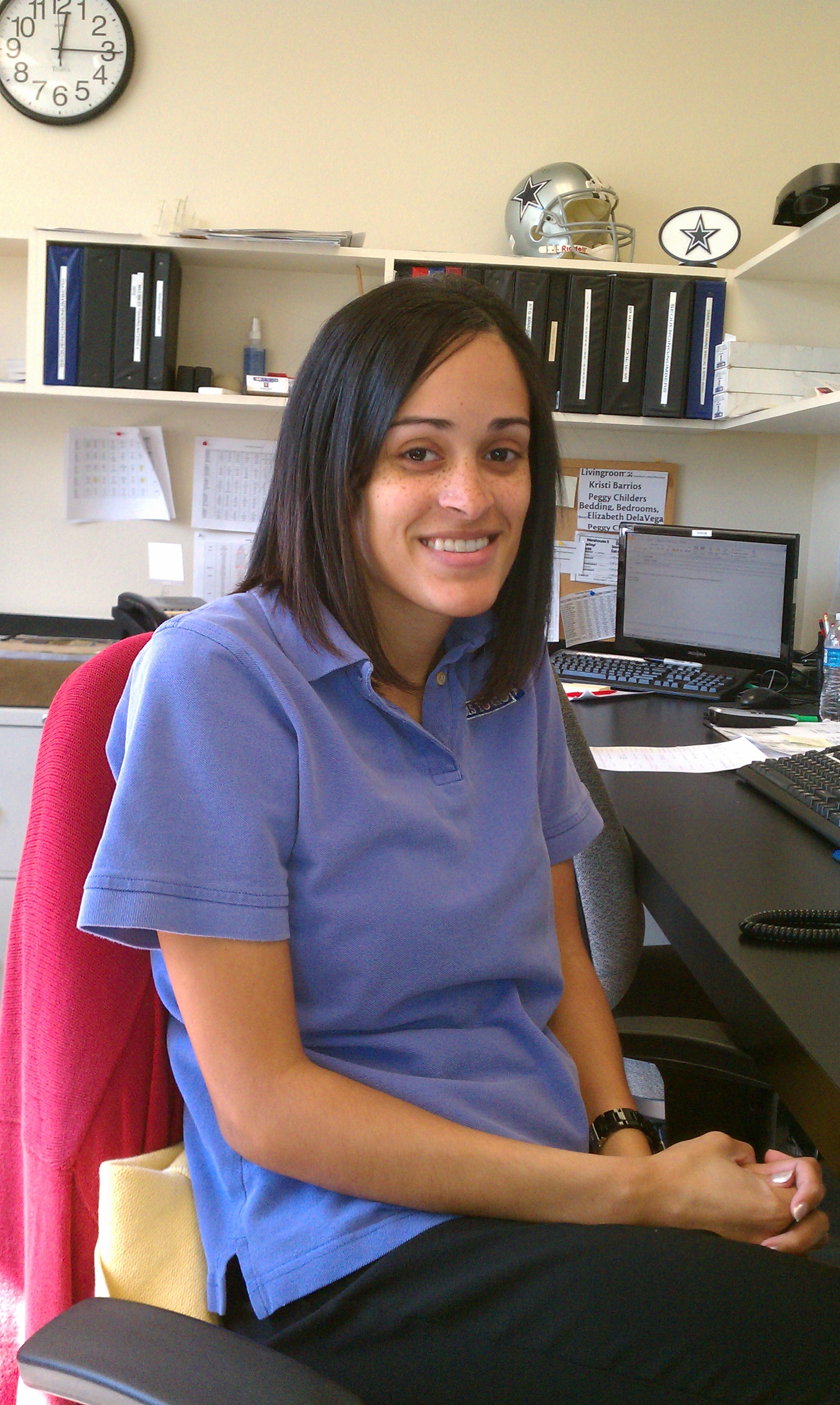 Renee Wadsworth shows her support from Texas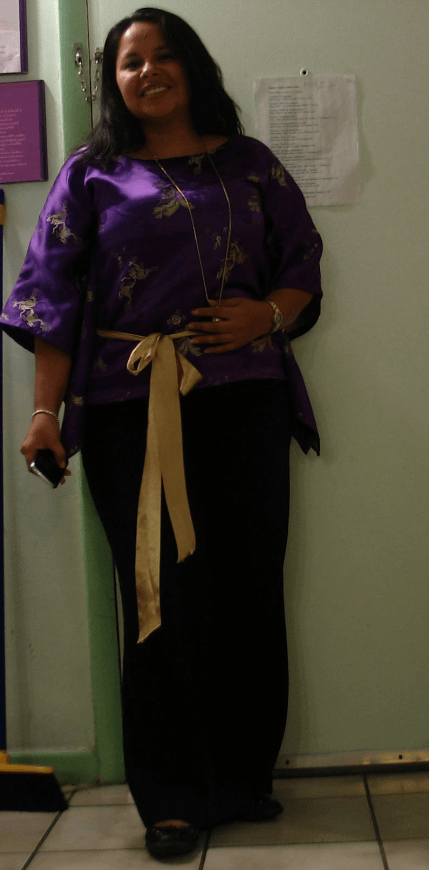 Martha J. Amaya shows her Spirit from Miami, Florida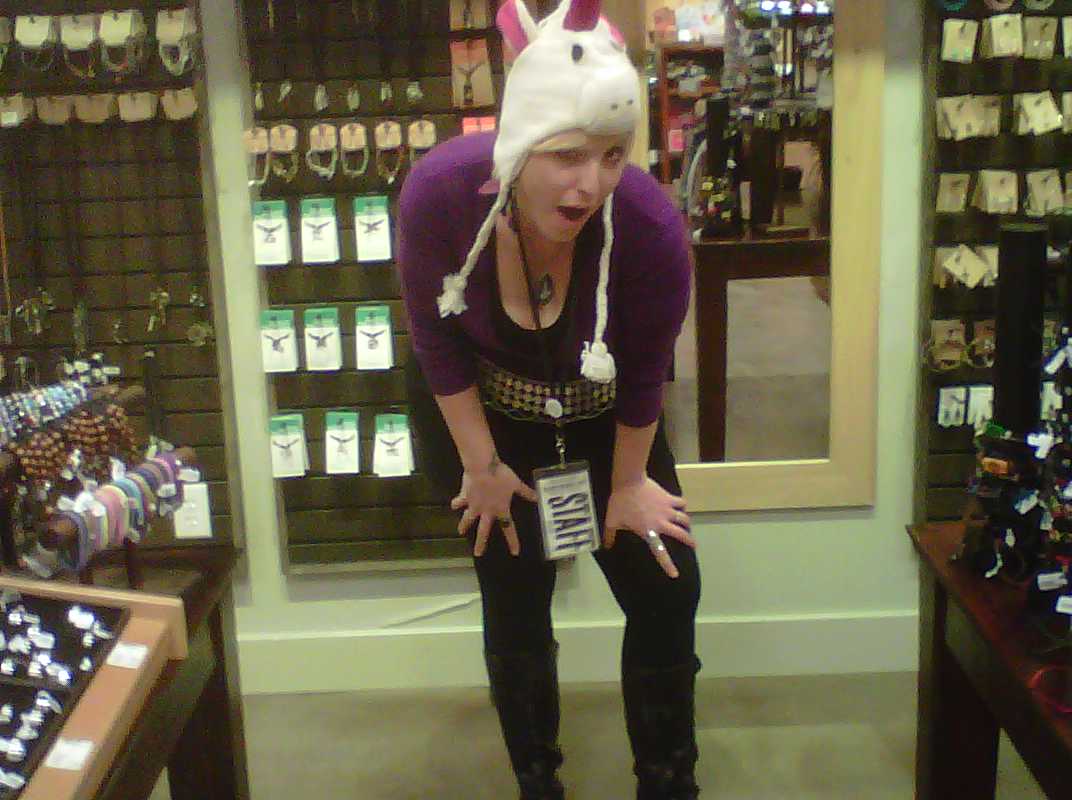 Sara Cooper supporting the fight against bullying!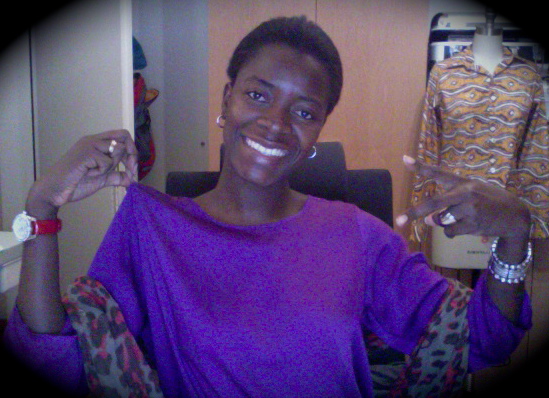 Sarah Lokhorst shows her support all the way from Switzerland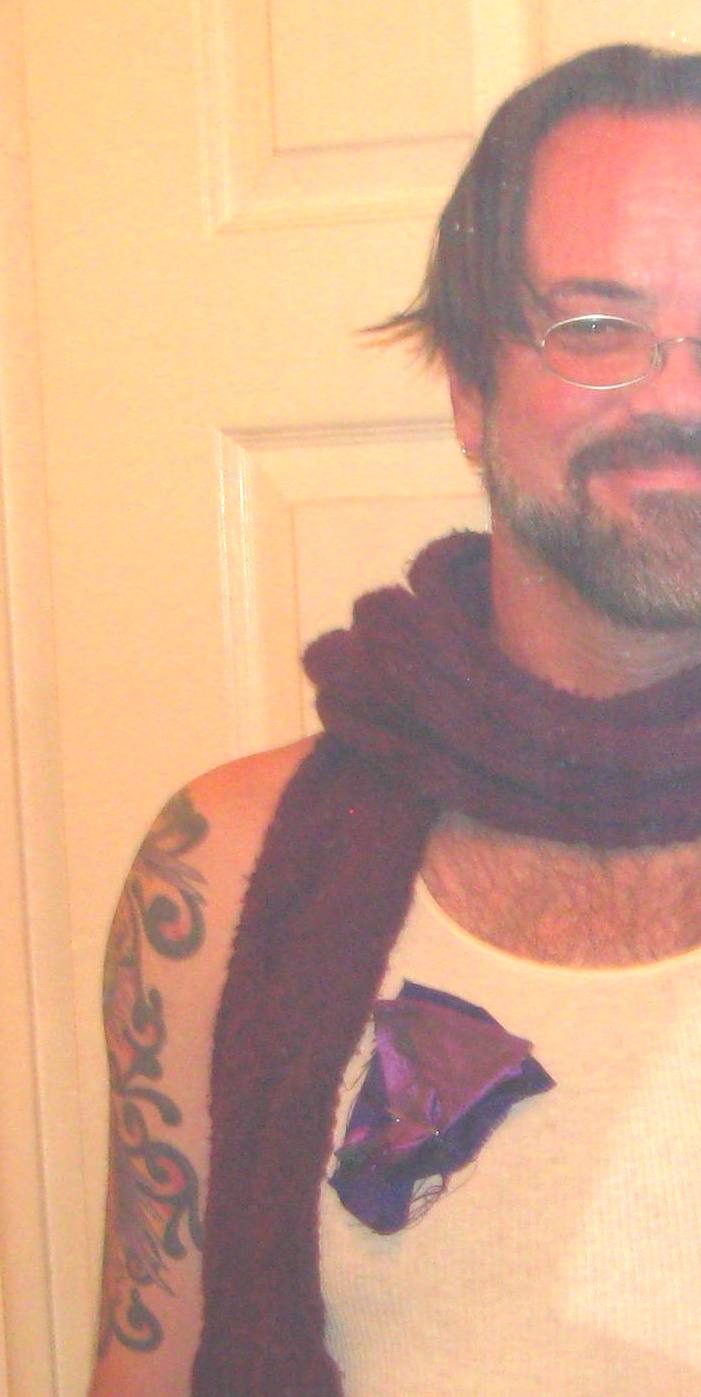 Darren Carlson sporting three shades of purple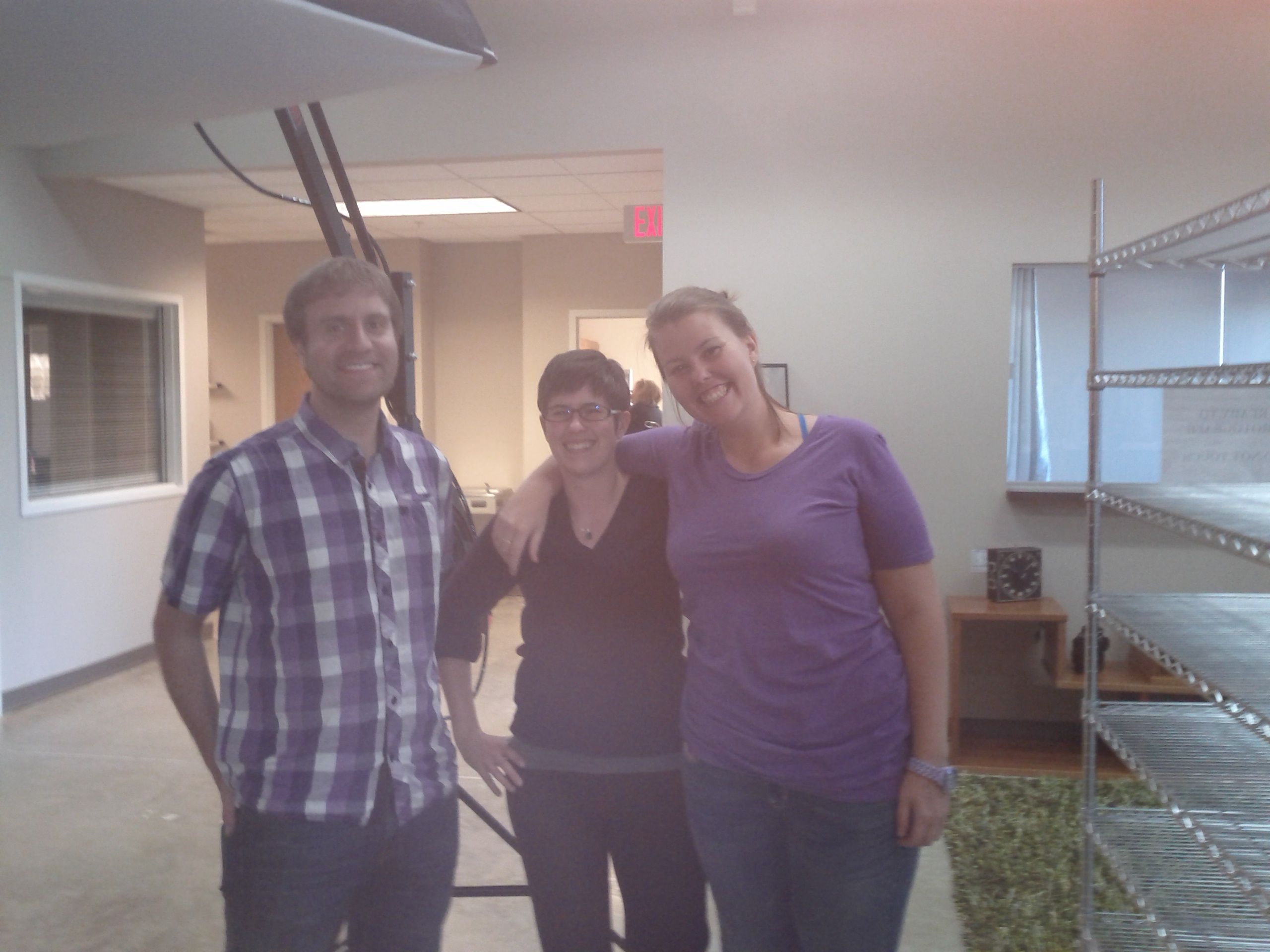 Tiffany Sutton and her Nordstrom co-workers celebrate Spirit Day in Iowa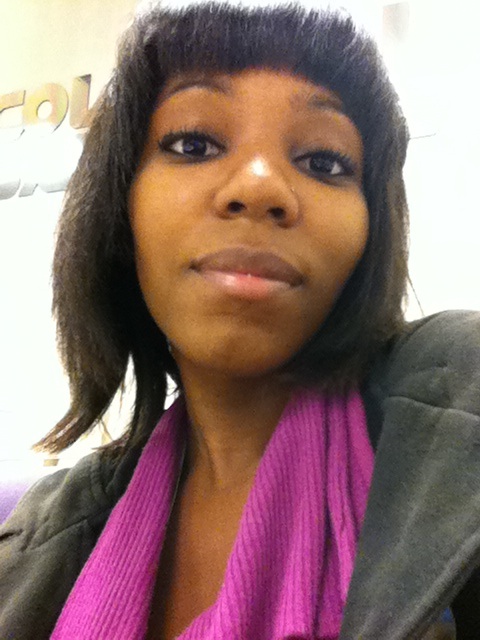 Vanessa Taylor works the color purple
For more Monday Morning Photos, click here.