… Jordan Epstein! Jordan chose Yves Saint Laurent's Cocoon wedding dress from 1965. Not only could Jordan's choice most definitely...
Earlier in May, we asked you, "Why don't you read Assouline's new Coca-Cola book?" Well, we wanted to add to...
Coca-Cola is one of the world's most famous beverages — so it only makes sense that Assouline would make a...
Assouline (founded by former guests of honor, Prosper and Martine Assouline) announces the inception of its International Social Responsibility Campaign...
Our friends over at Assouline have announced the the release of their latest book: Pierre Cardin: 60 Years of Innovation...
Martine and Prosper Assouline, creators of the refined publishing company Assouline are expanding their book empire by opening boutiques in...
  Assouline Internship Winners Prosper and Martine Assouline awarded two internships to students in the Fashion Journalism program. Gena Banducci...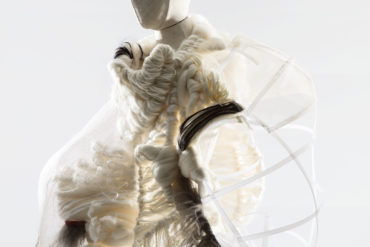 Academy of Art University SS/2019 & FW/2019  Menswear and Womenswear Collections New York Fashion Week Saturday, September 8, 2018 8:00...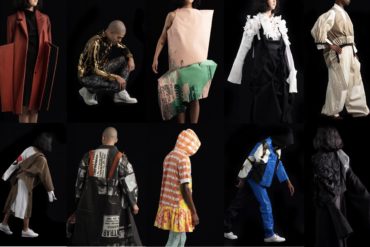 12 recent graduates from the BFA and MFA programs in Fashion Design and Textile Design were selected to present their portfolios at the Council of Fashion Designers of America (CFDA) Fashion Future Graduate Showcase (FFGS) during New York Fashion Week.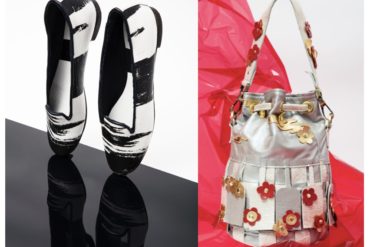 Academy of Art University received accreditation from the National Association of Schools of Art and Design (NASAD) for new degree programs in Footwear and Accessory Design.