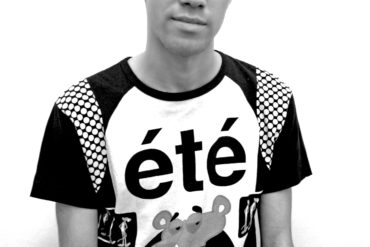 Ryan Morar grew up in Santa Monica / West LA where he graduated from Alexander Hamilton High School. Currently earning...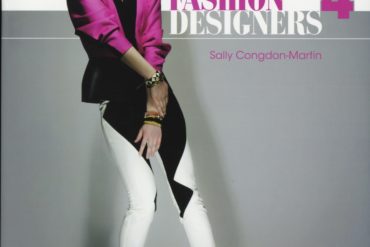 The latest edition of the Emerging Fashion Designers book series by Sally Congdon-Martin and published by Schiffer Publishing Ltd. includes...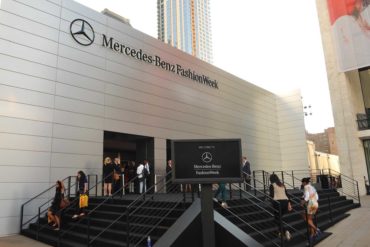 Image courtesy of Dooley Photography. Forget dinner, drinks or going out. For a fashion student, it's hard to imagine any...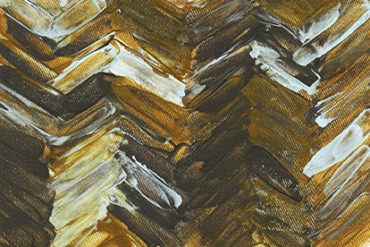 Image courtesy of Rob Curry. Melissa Avalos, B.F.A. Textile Design, was born in Houston, Texas, and grew up in Torreon,...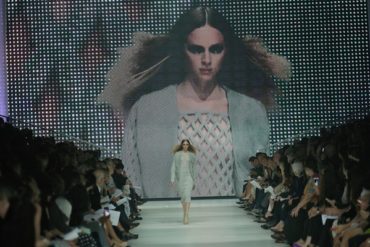 A model walks the runway in a look from Pipatchara Kaeojinda and Emma Mengchen Yang's fashion and knitwear design collaboration....
The School of Fashion is pleased to announce the students and instructor selected for Discarded to Divine's 2011 Jury Awards:...