7 results for
Nicole Bell
San Francisco, CA, May 15, 2014 – On Thursday, May 8, 2014, 30 student designers' dreams were realized as they...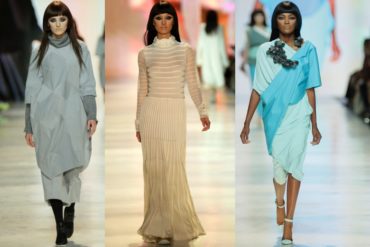 The Academy of Art University Graduation Fashion Show and Awards Ceremony took place on Thursday, May 8, 2014. It was...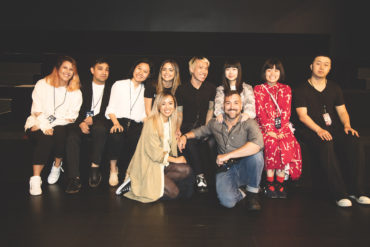 Academy of Art University Spring 2018 & Fall 2018 Menswear and Womenswear Collections New York Fashion Week: The Shows San...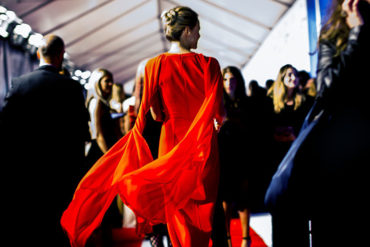 Are you ready for the Oscars of Fashion?! On Monday, June 5th, the Council of Fashion Designers of America (CFDA) presents the 2017 CFDA Fashion Awards in Partnership with Swarovski and for the first time ever everyone is invited!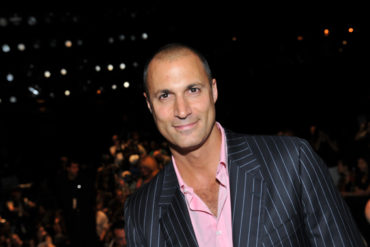 Keanan Duffty talks to Nigel Barker, the acclaimed photographer who is also known for his role as a judge on...
Models showing off Tommy Hilfiger's fall line at Macy's Glamorama.  There's never a dull moment in the style sphere, and...