10 results for
Mina Fadaie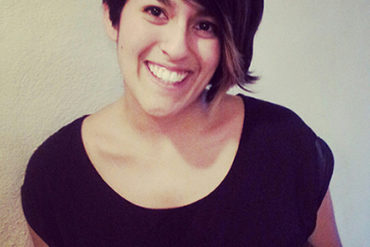 2012 BFA Fashion Design alumna Mina Fadaie. Photo courtesy of Mina Fadaie. For today's "Alumni Update" we caught up with...
Renata Lindroos was born just outside of Chicago, in Evanston, Illionois, but grew up in Missino Viejo, California. She graduated...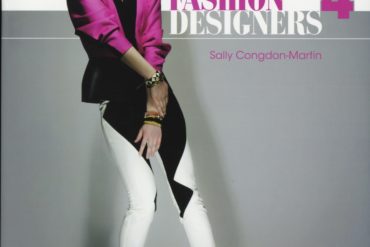 The latest edition of the Emerging Fashion Designers book series by Sally Congdon-Martin and published by Schiffer Publishing Ltd. includes...
The French Textile Collection lit up the runway with graphic prints and bold silhouettes, beginning the show on a high...
The September Issues are always a huge deal – the thickest glossies of the year showcasing the best of fall...
The UBIFRANCE Collection is a collaboration of four M.F.A. Fashion Design students, five B.F.A. Fashion Design students, and two B.F.A....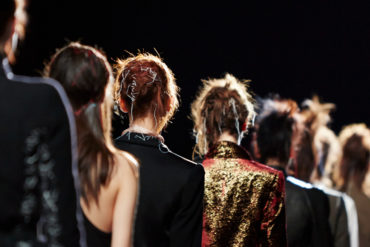 Photo by Randy Brooke. On Thursday, May 3rd the Academy of Art University hosted it's annual Graduation Fashion Show and...
Looks from Renata Lindroos and Mina Fadaie, Kim Tran and Orly Ruaimi, and Zhangchi Wang.  Photos Courtesy of Randy Brooke. ...
Photo Courtesy of Caro Ramirez. Yesterday, Jean Paul Gaultier visited the School of Fashion, creating what can only be described...