5 results for
Miles Aldridge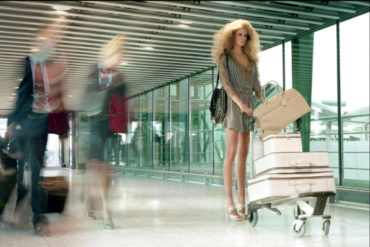 Image courtesy of Vogue Italia, March 2009; Photography – Miles Aldridge; Model – Julia Stegner. Happy Labor Day, fashion students! We're on...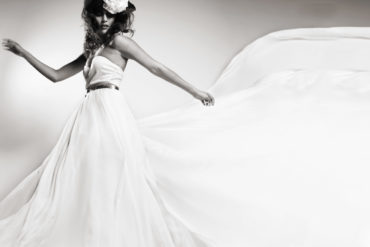 Not sure if the lead "What I did on my summer vacation…" can possibly sum up Brianna Geeslin. The BFA Fashion...
No. 2 of 3 ALL A-FLUTTER AT THE PIANO BAR, Photographed by Miles Aldridge. We all get tired of seeing...
Immaculate Conception by aaufashion  One of our favorite sections in The Fashion World of Jean Paul Gaultier: From the Sidewalk...