9 results for
Kara Laricks
Kara Laricks, 2008 MFA Fashion Design Alumna, makes an appearance in the documentary Influencers written and directed by Paul Rojanathara...
Kara Laricks was born and raised in Overland Park, Kansas. "My collection is inspired by a personal progression and evolution. Finding...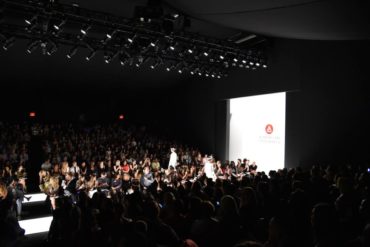 As 2014 draws to a close and we ready ourselves to welcome a new year, we can't help but reflect on...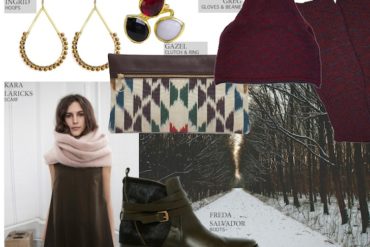 Accessories fashion board courtesy of Brittany Caldwell. It's that time of year, fashion students! The holidays are upon us and...
NBC's Fashion Star was a mega hit last season, and two Academy of Art University alums made it to the...
There's a new fashion-centric reality show on the telly these days – NBC's Fashion Star. The show has Project Runway-like...
M.C. Escher's artwork, nature, and geometric shapes inspired 'Jun' for his textile prints on wool, cotton and faux fur. Born...
The CFDA (Council of Fashion Designers of America) awards scholarships each year. This year's $3,000 Award Winners are Dahae Kim...