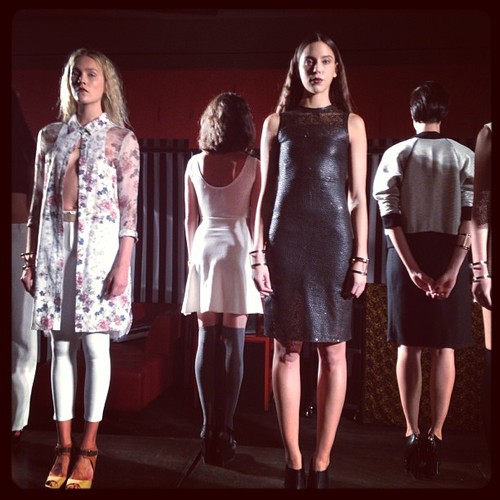 Alumnae Bethany Meuleners and Sabah Mansoor Husain presented their line, Mansoor Scott, at GenArt's 15th Annual Fresh Faces in Fashion...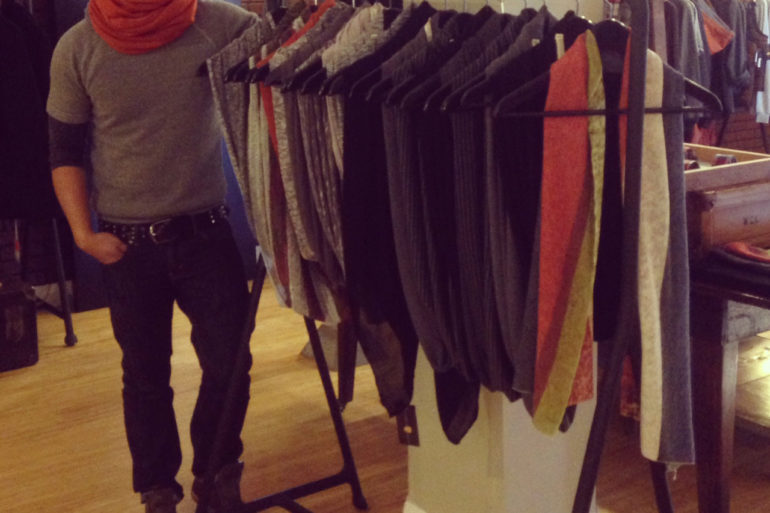 Ronnie Escalante pictured with his line of accessories, Powell & Mason. Last Friday, the School of Fashion celebrated the graduation...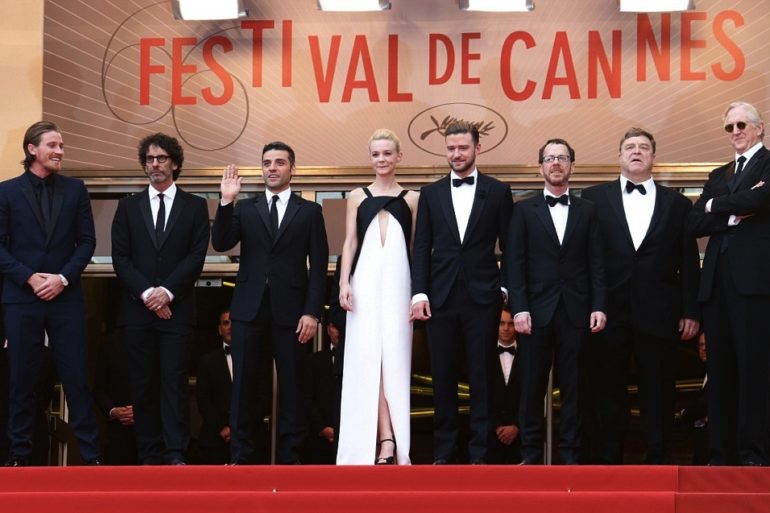 Carey Mulligan in a black & white Vionnet gown, at the premiere of Inside Llewyn Davis during the 2013 Cannes...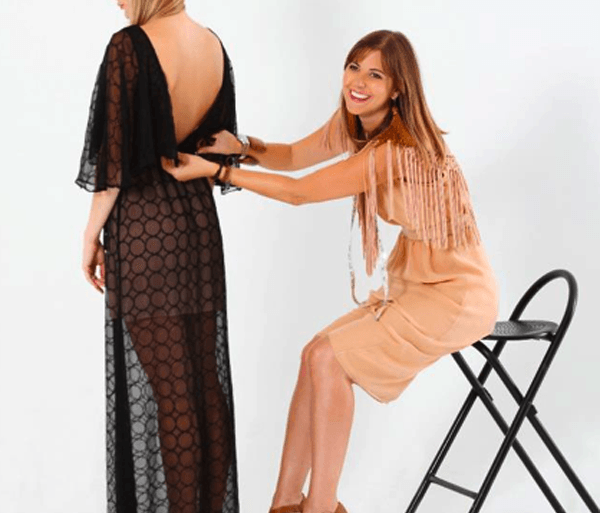 Maria Korovilas puts the finishing touches on her collection. Photo Courtesy of GenArt. GenArt has launched some major talents on...
In today's Monday Morning Photos, we've rounded up a few of our favorite looks from last night's Screen Actors Guild...
In today's edition of Monday Morning Photos, we bring you some of our favorite looks from the Pre-Fall 2012 Collections!...
Our friends at DEPESHA Russian Lifestyle Magazine told us about their charity reception on September 29. MISHKA Children Foundation together...
Get your portfolios ready. Eric Puestow from Abercrombie & Fitch is about to do some recruiting on Dec. 9. Ever...
Dr. Elisa Stephens, President of the University, Jenny Schweitzberger and Zac Posen.Photo by Bob Toy. Jenny Schweitzberger and Lene Secher...