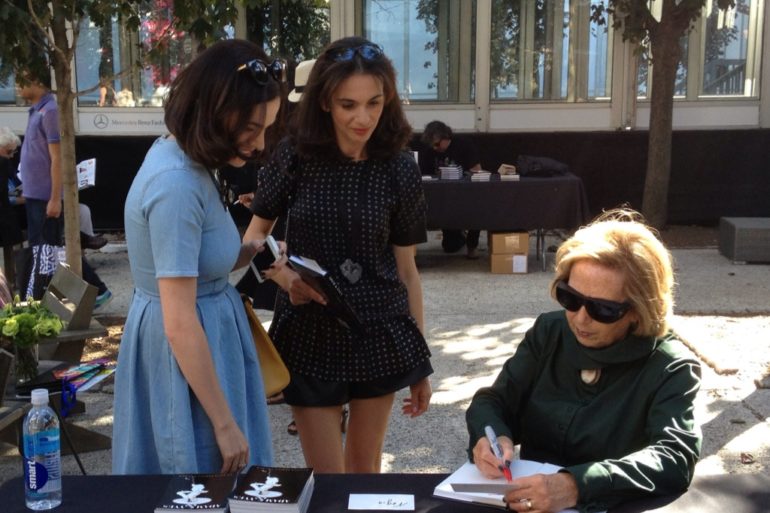 To kick of the Academy of Art University's series of events as part of Mercedes-Benz Fashion Week, Fashion School Daily joined...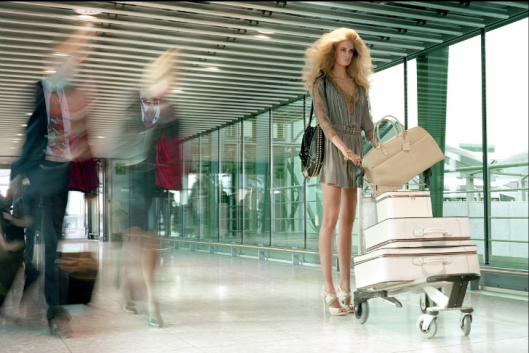 Image courtesy of Vogue Italia, March 2009; Photography – Miles Aldridge; Model – Julia Stegner. Happy Labor Day, fashion students! We're on...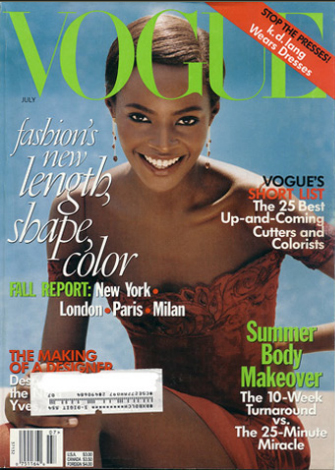 Model Kiara Kabukuru on the cover of Vogue, July 1997. Photo courtesy of Modelinia. Today's "Throwback Thursday" celebrates Kiara Kabukuru,...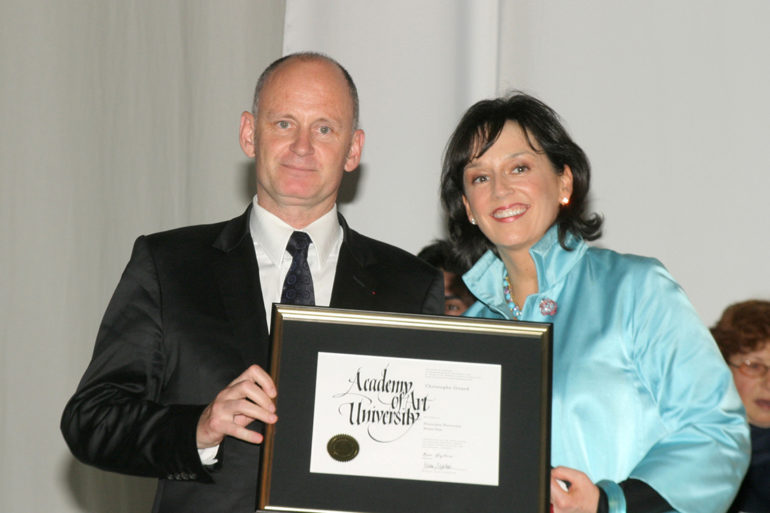 Christophe Girard with Dr. Elisa Stephens, President of the Academy of Art University, in 2006 Today, Fashion School Daily offers...
Photo Courtesy of Free Chelsea. Yesterday, July 1st, was the national day of our neighbor to the north – Canada....