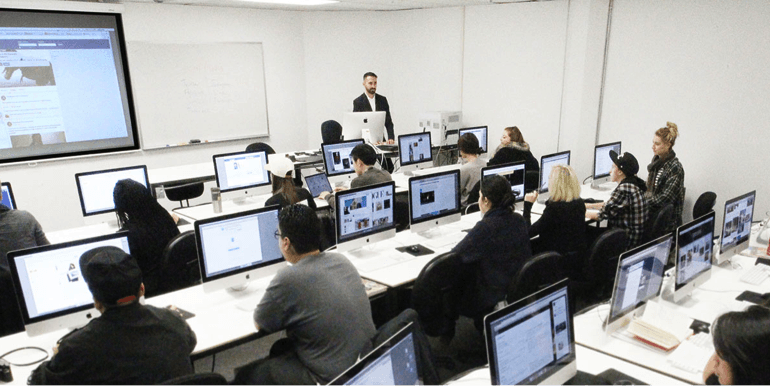 The new Social Media Center will help meet the rapidly growing need for skilled social media professionals across all industries....
Anna Dello Russo. Photo Courtesy of Fashimals. There are always those things we obsess over for a few days or...
If you enjoy Gladys Perint Palmer's posts on Fashion School Daily and her new Tumblr blog, then you might want...
In addition to contributing to this blog, which is easy, I write and send images, I have been persuaded, nay...
While going through our Twitter account, we read a tweet by Lisa Wiseman (BFA Photography Alum and One Eighty Magazine...