While going through our Twitter account, we read a tweet by Lisa Wiseman (BFA Photography Alum and One Eighty Magazine photographer) which led us to this: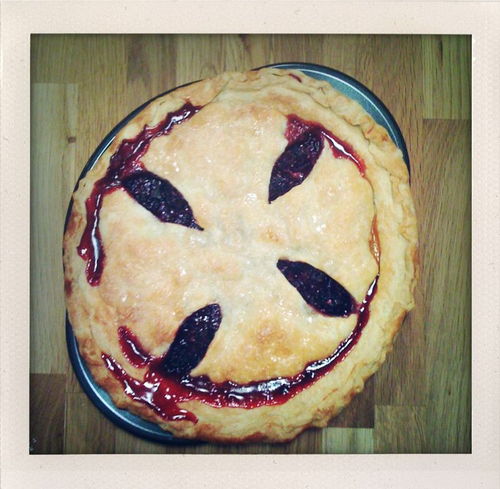 Are you drooling yet?
The pie is one of many cool photographs taken by Wiseman and posted on her Tumblr account which also includes words of wisdom for people seeking photography advice. We could literally tumble through her site all day long. I guess that's why they call it Tumblr. Ha. ha.