The last post on our Give Two Take One event said the event started at 10 a.m. on April 17...
An image of alumna Laone Botshoma's dress from the Discarded to Divine preview event on April 9th at the de...
Discarded to Divine is holding their annual fashion show and auction on Wednesday, April 28 between the hours of 10...
2010 Online MFA Fashion Design Alumna Jeanne Lovrin has pledged to provide St. Vincent de Paul Society of San Francisco...
The School of Fashion is pleased to announce the students and instructor selected for Discarded to Divine's 2011 Jury Awards:...
Academy of Art University's fashion club Beyond the Front Row hosts a clothing drive to benefit the St. Vincent de...
Discarded to Divine is the St. Vincent de Paul Society's annual fashion fundraiser, where fashion students, designers, and artists are...
Today, we continue our profiles of Discarded to Divine Jury Award Winners with James Andy Thai, whose pillow took top...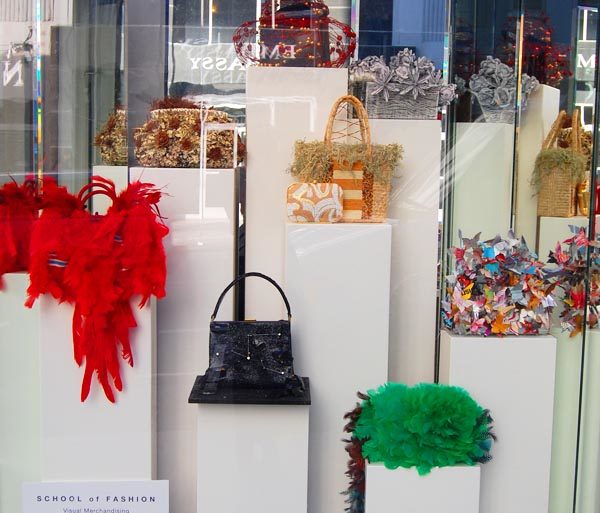 Students in Judith Zimrin's FSH 201 have done it again – they've taken one man's trash and turned it into...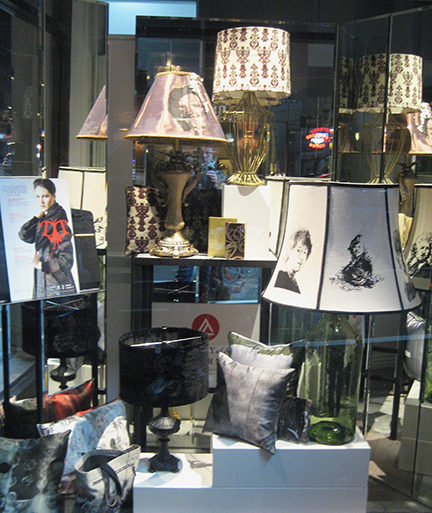 Happy Monday fashion students. For today's edition of Monday Morning Photo, we've featured the Fashion School's current window display, courtesy of...