Brad and Trung of TV Girl. Photo by Justin Smith.  Sitting down outside, the waitress rounded the table with large...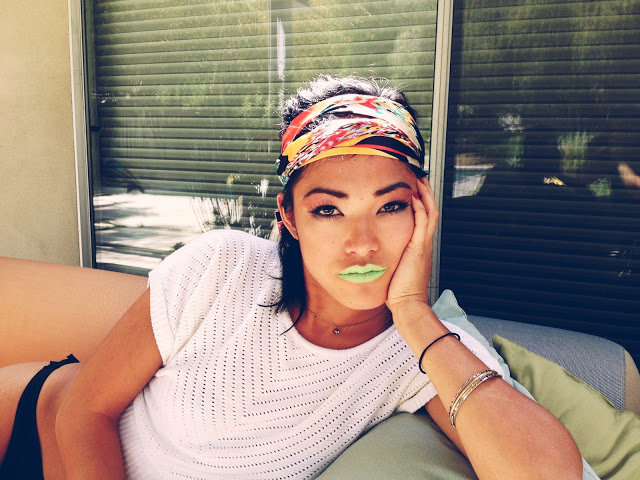 Sara Iravani (right) with co-founder of North by South Ashley Mahmoudian. Photo courtesy of NORTH // SOUTH. In the seemingly...
During a weekend where San Francisco swelled to host 1 million extra people due to an over-extended fall social calendar,...