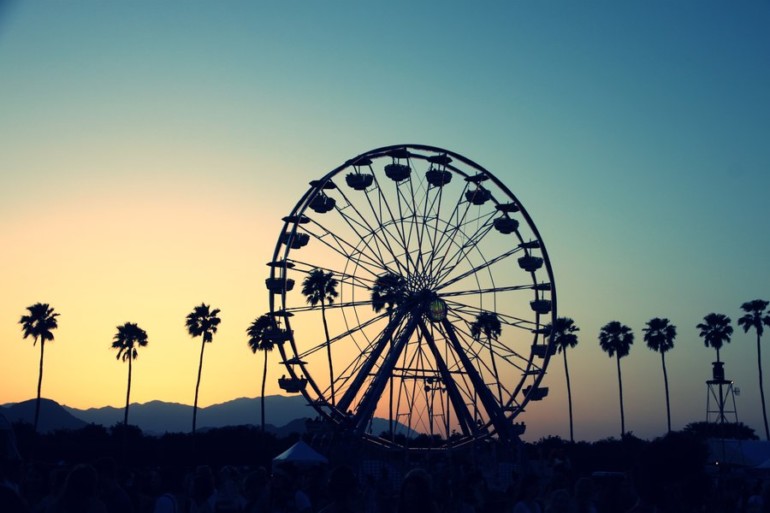 Photo Courtesy of Deviant Art Just yesterday, Coachella released their 2012 lineup via Facebook and Twitter. The headliners are The...
YACHT. Photo by Anna-Alexia Basile.  Music festivals always seem to fly by – months of anticipation leading up to a...
Photo Courtesy of Andrea Cammarosano. For our latest edition of Instruct/Influence, we spoke with Andrea Cammarosano, one of our fashion...