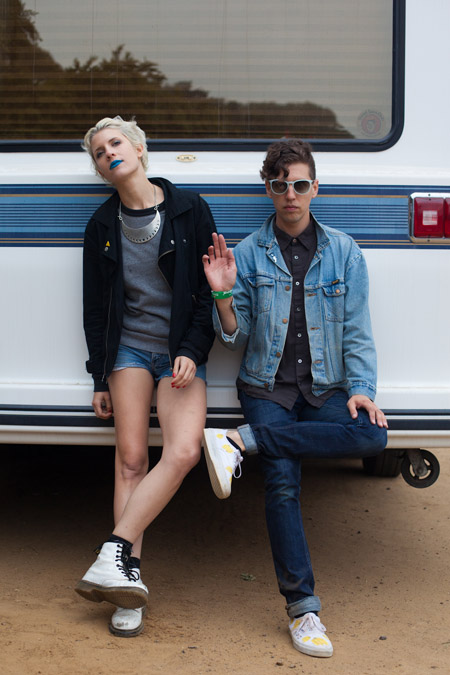 YACHT. Photo by Anna-Alexia Basile. 
Music festivals always seem to fly by – months of anticipation leading up to a jam-packed three days that are over in what seems like a matter of moments – and this year's Outside Lands Festival was no exception. A stellar line up that included everyone from Neil Young & Crazy Horse to Santigold and The Kills, the weekend was not to be missed. Luckily, our very own Anna-Alexia Basile was there to capture some epic moments, taking photographs so stunning we felt compelled to publish a second installment of Monday Morning Photos. Who were your favorite Outside Lands acts? Tell us in the comments below!
Follow the jump for more photos!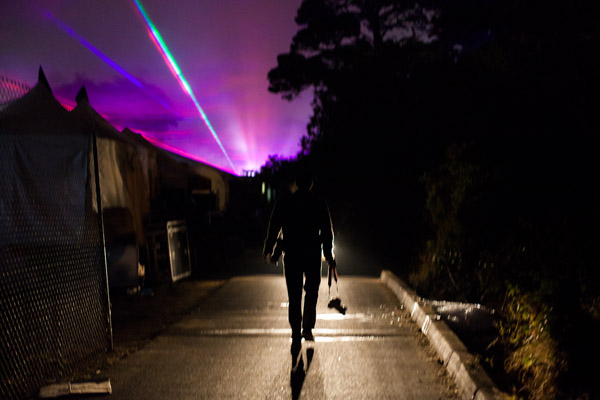 Taking the backroad to Skrillex. Photo by Anna-Alexia Basile.
Check out more of Anna-Alexia's Outside Lands coverage on Refinery29!