The School of Fashion is introducing a new online class for Spring 2012: FSH 499 OL Special Topics: Introduction to...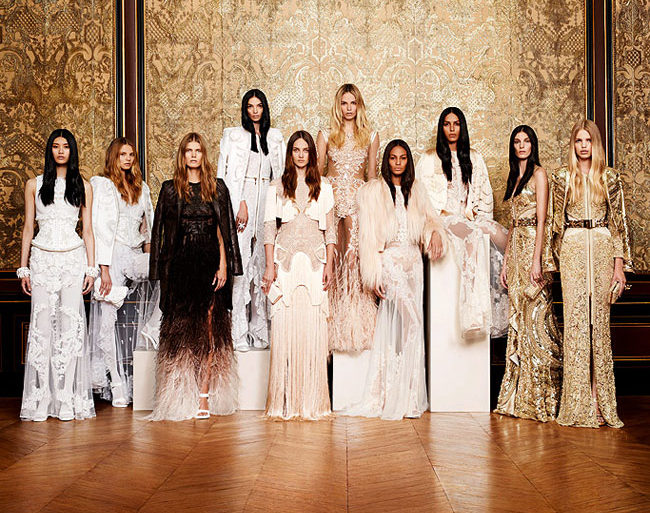 Givenchy Haute Couture Fall/Winter 2010-2011 Paris, image courtesy of Vogue.it. Good morning, fashion students. For today's "Monday Morning Photo" we're...
This summer session, Robert Haven was the designer in residence teaching decorative tambour beading – and the students took what...
Gladys Perint Palmer took some snapshots of Friday night's Mexico 2010 — and we thought we would share them with...
Decorative Tambour Beading guru, Robert Haven is back this summer and he cordially invites you to join him and his...