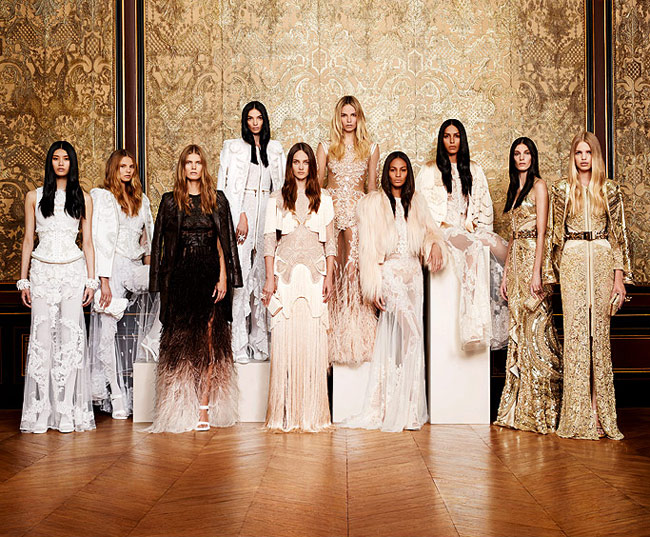 Givenchy Haute Couture Fall/Winter 2010-2011 Paris, image courtesy of Vogue.it.
Good morning, fashion students. For today's "Monday Morning Photo" we're loving the beyond beautiful looks from Givenchy's Haute Couture Fall/Winter 2010-11 Collection. The intricate beadwork makes each of these gowns an incredible feat of fashion, skill, and design. Tomorrow, the School of Fashion is inviting you to learn more about these gorgeous techniques during their student showcase of the 2013 Tambour Beading and Surface Embroidery summer classes.
Under the instruction of beadwork maestro Robert Haven, fashion students have created one of a kind designs entirely out of beads, sequins, and threads. We're talking some serious sparkle, you better come see for yourself!
WHAT: Tambour Beading and Surface Embroidery Student Showcase
WHEN: Tuesday, August 6th, 12:00 – 3:30 PM
WHERE: 625 Polk Street, 2nd Floor (RM 203)