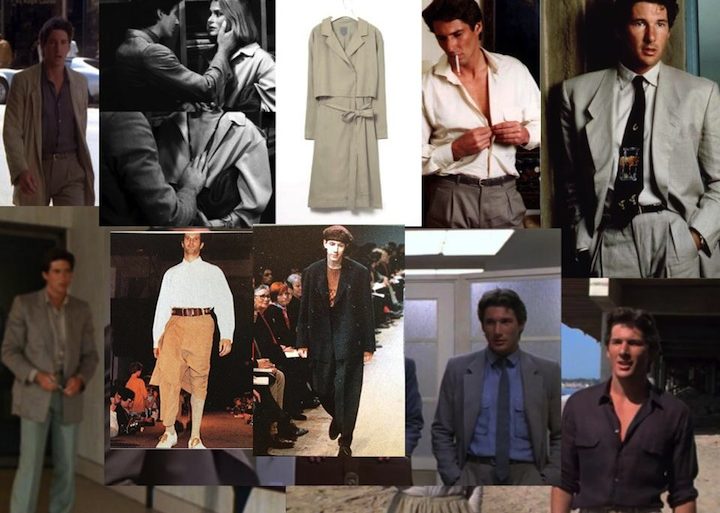 Image courtesy of Rob Curry. Didvik Kuang, B.F.A. Menswear Design, was born in GuangDong, China, and graduated high school from Norwich...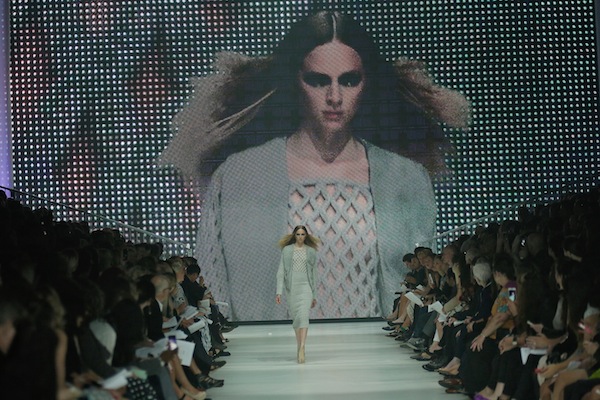 A model walks the runway in a look from Pipatchara Kaeojinda and Emma Mengchen Yang's fashion and knitwear design collaboration....
Richard Gere – Poolside, 1982. Photo By Herb Ritts, Courtesy of the Herb Ritts Foundation. Happy Monday – we hope...