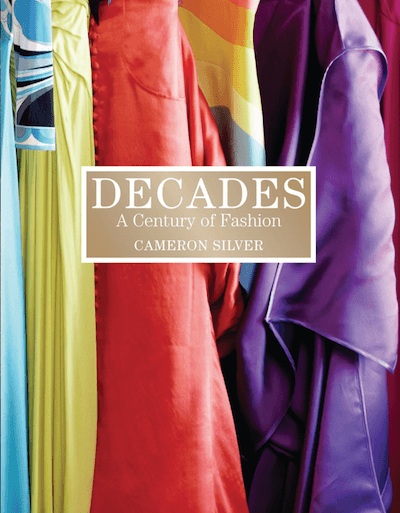 For fifteen years, Cameron Silver has gotten to shop some of the most stylish closets in Hollywood. As co-owner of...
Happy Monday Everyone!! Today's Monday Morning Photo is sure to brighten your day – literally. We were inspired by last...
In today's Monday Morning Photos, we've rounded up a few of our favorite looks from last night's Screen Actors Guild...
Emilio Pucci, 1967. Photo Courtesy of Kishin Shinoyama. Today's edition of Monday Morning Photos features a few of the dresses...
On Sunday September 26th, Simon Ungless and I trawled through New York, London, Milan S/S 2011. The conversation was not...