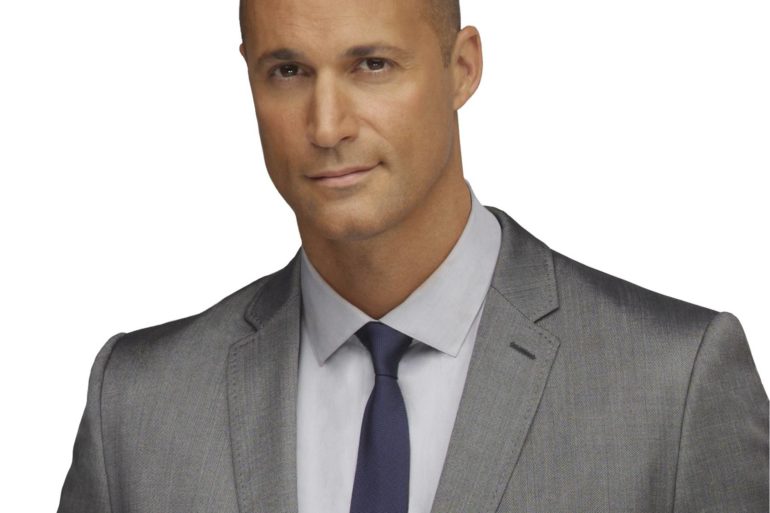 As New York Fashion Week draws nearer it seems that everyone in the fashion industry is consumed with planning what shows and parties...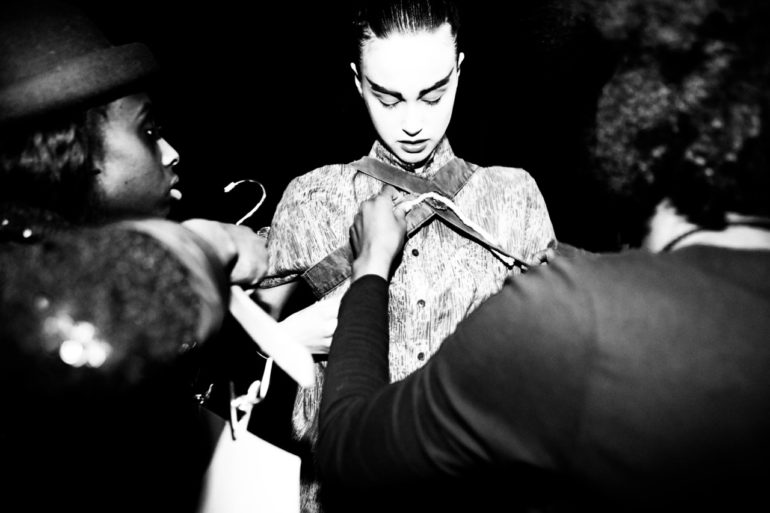 International photographer and videographer Waldo Pretorius captured the beautiful chaos back stage during the Academy of Art University Fashion Show...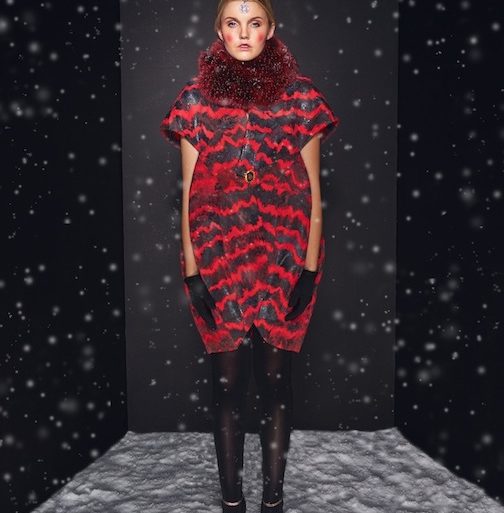 For Christmas Day, we're celebrating with a seasonably stylish photo shoot from FSH 695 Fashion Collaborative. The first semester for...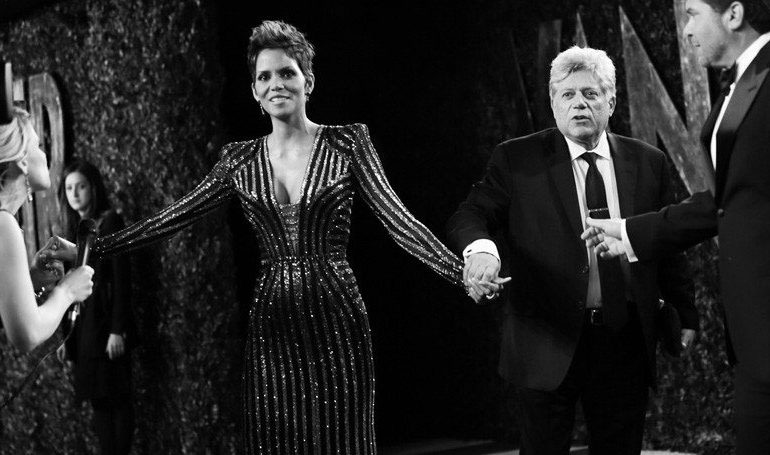 Halle Berry in an Art Deco-inspired Versace gown, arriving at the Vanity Fair party. Photo Courtesy of Vanity Fair/BFANYC.com. Last...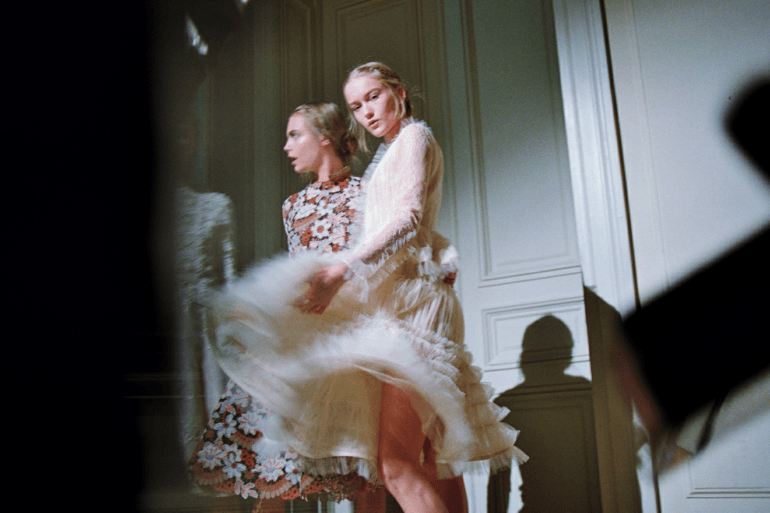 Photo by Shohaja for V Magazine.  The Spring/Summer 2013 Haute Couture shows took place in Paris last week, causing us...
Photo by Juergen Teller. Courtesy of Vivienne Westwood Ltd. Good morning fashion students–we hope you all had a wonderful weekend!!...
Photo Courtesy of Voguepedia. Today is not just any old Monday morning, it's the very last morning of 2012! So...
Photo by Eric Muetterties. Happy Holidays fashion students! We hope that you are all enjoying your first few days of...
For today's edition of Monday Morning Photo we chose a vintage Avedon image of a young Janice Dickinson. It was...
Photo by Tommy Ton.  There's no denying we're head over heels for Pinterest, and the constant visual inspiration it provides....
One of many fires in the Mission kept alive by burning trash, crash cans, chairs, and clothes. Photo by Anna-Alexia Basile....