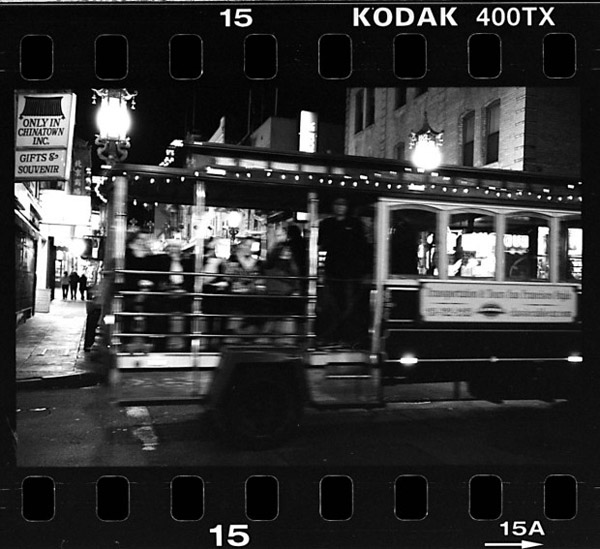 Photo by Eric Muetterties.
Happy Holidays fashion students! We hope that you are all enjoying your first few days of winter break and taking time to rest and recuperate after finals. Today's edition of Monday Morning Photo is near and dear to our hearts, as it is all about San Francisco! We've featured the work of photographer Eric Muetterties, who took part in Project 24–a collaborative photography project that debuted at the Academy of Art University Gallery on Friday.
The project began a year ago, on December 21, 2011, when 24 photographers explored 24 different San Francisco neighborhoods for one of the 24 hours on the longest day of the year. Each photographer then submitted 24 of their favorite photos to be featured in the exhibition as well as a book, which is currently being funded through Kickstarter.
Follow the jump to read more!
The images are so striking, and show so many different sides of San Francisco that you might never know about or see. The image above was one of our favorites. It captures a San Francisco tradition–the cable car–as it traverses one of the most historic parts of town. And we have to admit, we love that you can see the holiday lights decorating the car!
If you happen to be in SF this break, you can view the exhibition from December 26th until January 8th at the 4×5 Gallery in Lower Haight.