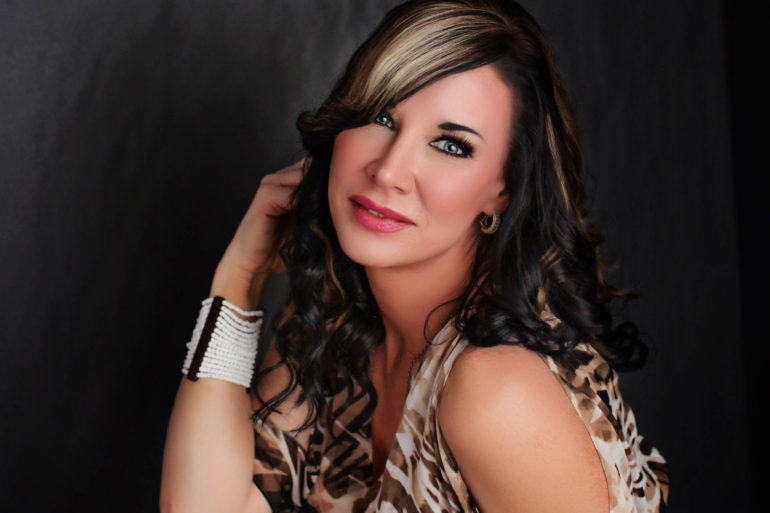 You can tell a lot about a person by their smile and M.F.A. Fashion Journalism student and School of Fashion...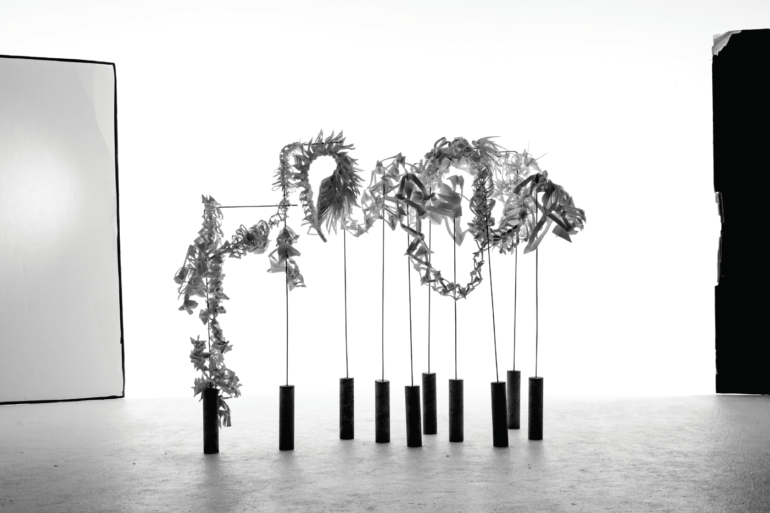 An unusual project was taken on by Academy of Art University School of Architecture students, under the guidance of instructors...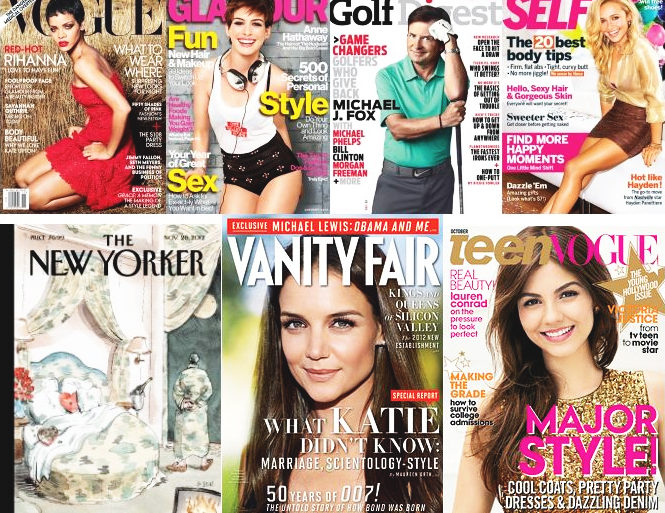 Images courtesy of www.condenast.com/brands. The School of Fashion is excited to announce that this week witnessed the official accreditation of the...
Students in Paul Wilner's Fashion Editing and Writing class spent the spring semester cultivating their fashion-focused journalism skills and working on...
Suzy Menkes, Cathy Horyn, and Paul Wilner. On Thursday May 3rd, The Academy of Art University had the pleasure of...
Students from Flore Morton's styling class took to the streets of San Francisco for their inspiration – literally. Students Hannah...
Halloween is fast approaching, along with the formulation of your costumes. Being fashion enthusiasts, I know you will turn out...