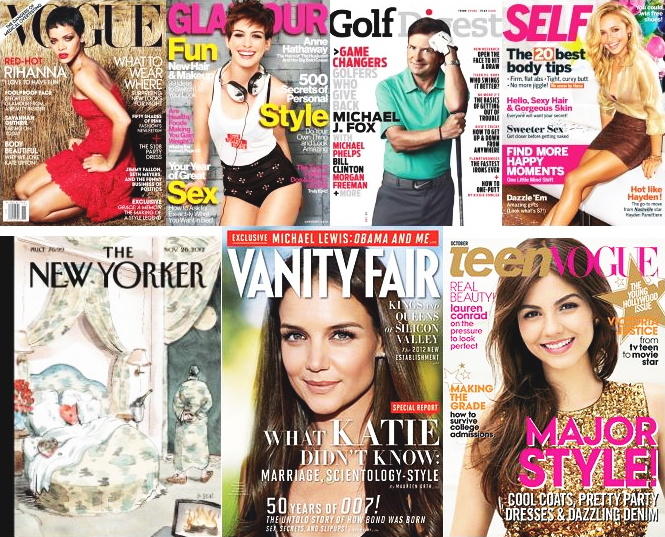 Images courtesy of www.condenast.com/brands.
The School of Fashion is excited to announce that this week witnessed the official accreditation of the BA and MA Fashion Journalism concentration within the Academy of Art University.
The University has long been the only U.S. school to offer a fashion journalism major, and the new courses of study respond to the changing world of fashion journalism, including the rise of the blogosphere. The undergraduate and graduate programs have been reworked, consolidating and streamlining classes in order for students to get the maximum benefit in the least amount of time. Both the new BA and MA programs are intended to give students the skills they need to compete successfully in this rapidly changing marketplace, and to enhance the value of their academic experience.
Congratulations to Fashion Journalism Coordinator, Paul Wilner. We're gearing up for some major bylines and headlines from the School of Fashion!
Students who are already further along in their courses of study will be able to complete their programs for credit, but anyone who wishes to switch their required and recommended courses should contact their undergraduate or graduate advisors as soon as possible, or get in touch with Fashion Journalism Coordinator Paul Wilner (pwilner@academyart.edu).