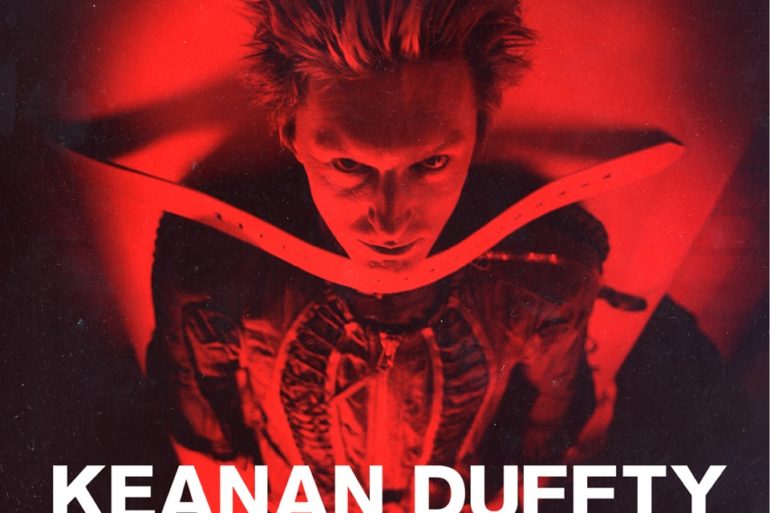 Happy Friday fashion students! Today we have a very special soundtrack for your weekend as it features the Academy of...
Photo Courtesy of Andrea Cammarosano. For our latest edition of Instruct/Influence, we spoke with Andrea Cammarosano, one of our fashion...
Highlights from the week! And we're always looking for interesting things to snap – so if you've got a cool...
During a weekend where San Francisco swelled to host 1 million extra people due to an over-extended fall social calendar,...