Highlights from the week! And we're always looking for interesting things to snap – so if you've got a cool project you're working on, or just something you think is photo worthy, let us know in the comments or via email at fashionschooldaily@gmail.com!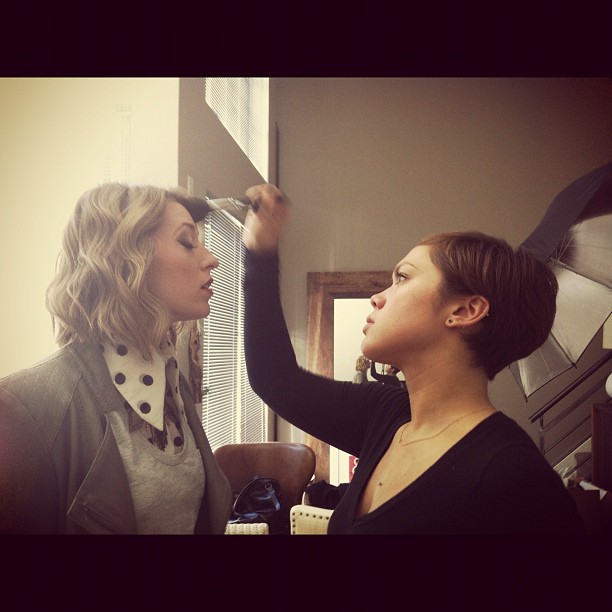 Behind the scenes at a photoshoot for GAP styled by Rue Magazine. And she's wearing
Arijana Kadjic's blouse!
Follow the jump to see more!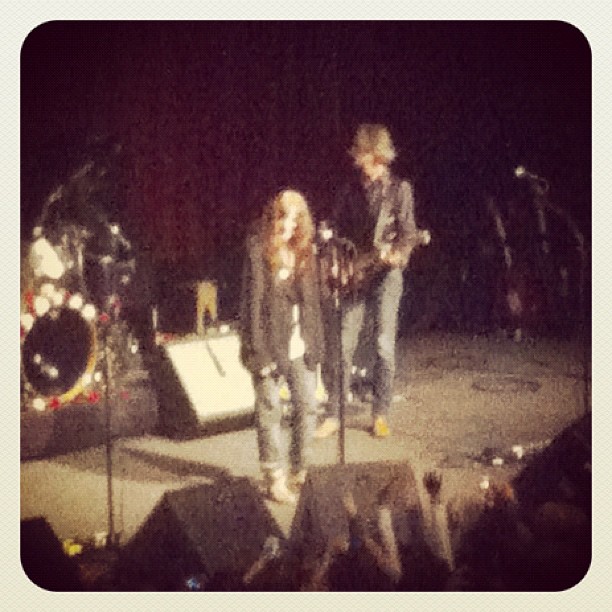 Patti Smith at The Fillmore – most amazing rock'n'roll evening.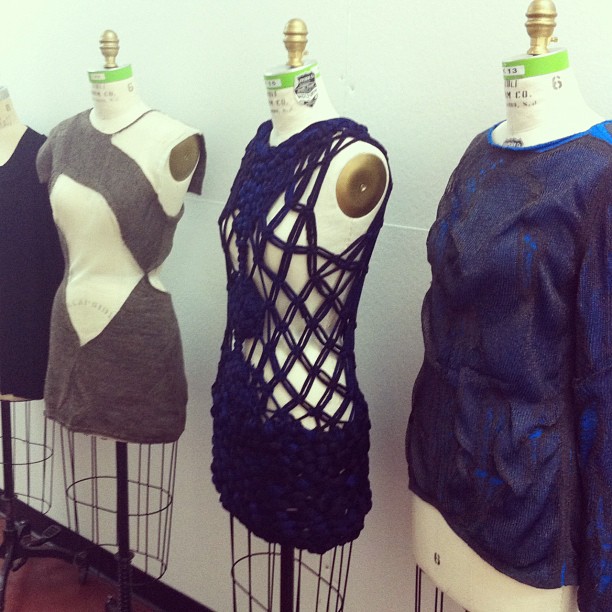 LOVING the knitwear on display in the lab!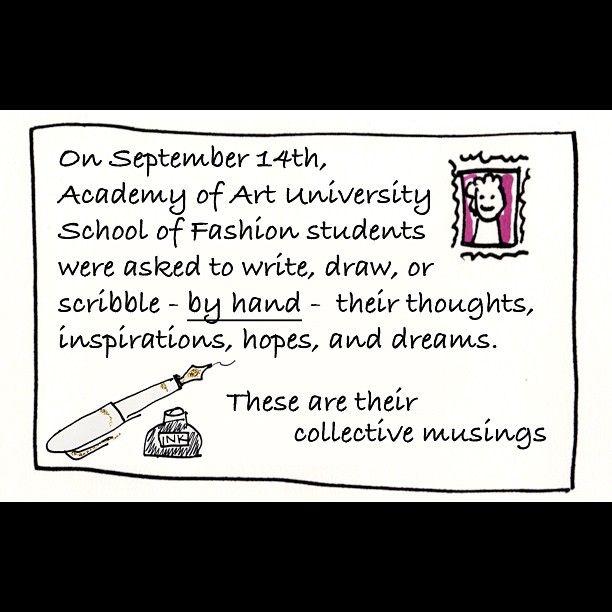 All of your postcards from GPP's presentation are on display in the
window at Polk – check them out!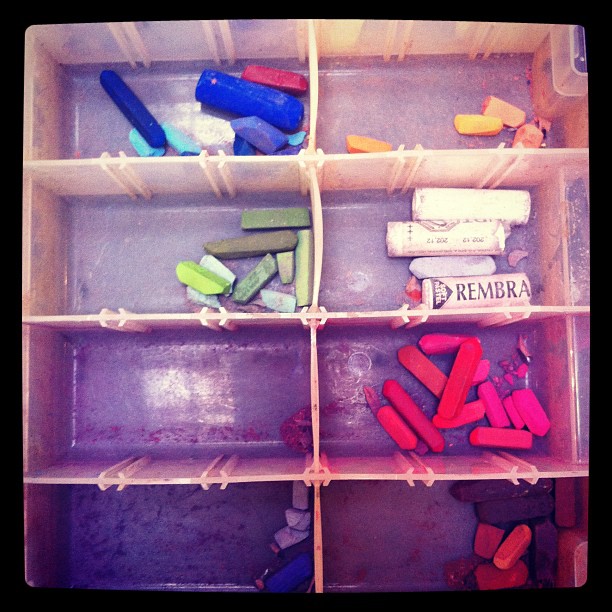 Drawing in color.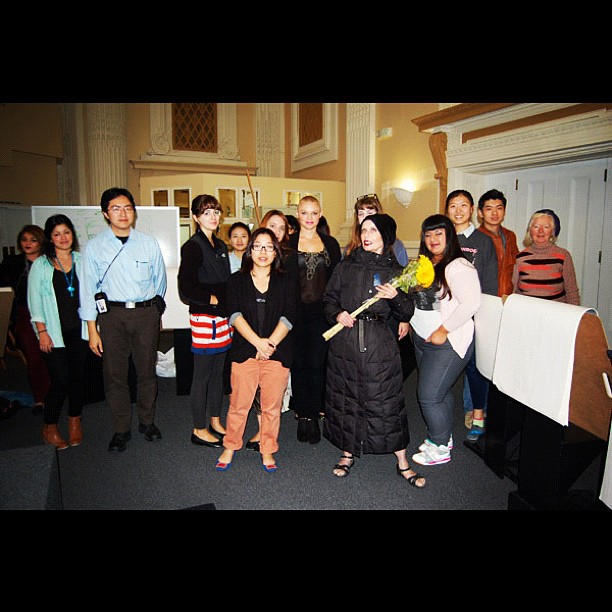 Celebrating our School of Fashion Icon – Rosemary Sullivan.
Be sure to follow along on Instagram – @aaufashion!