Patrick McDonald, writer for Paper and dandy extraordinaire, sat front row at the Academy of Art University Fashion Show. He...
The famous New York Dandy Patrick McDonald (who is also a front row staple at our New York Fashion Week...
On Friday, April 1 Beyond the Front Row will host a Discussion/Q&A with dandy style icon Patrick McDonald and illustrator...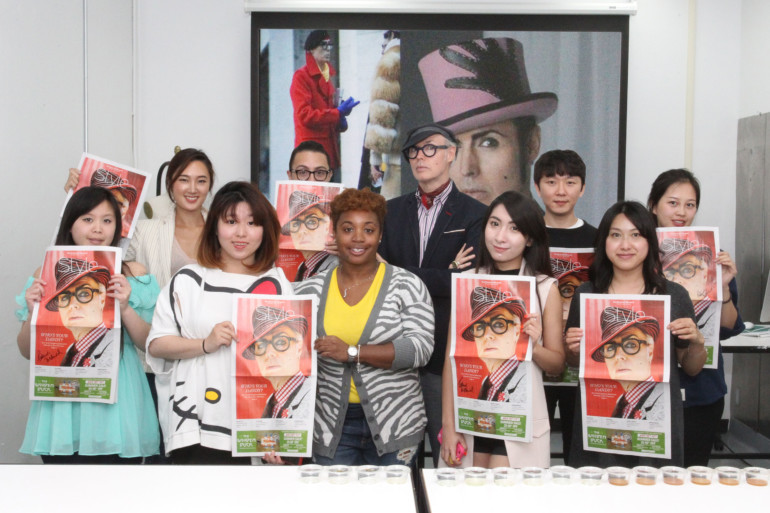 On Monday, July 13th, famed dandy and fashion industry veteran Patrick McDonald came to The School of Fashion to give...
Patrick McDonald and Jim Howard will be signing copies of "Four Famous Dandies" paper doll book at Books Inc. in...
The ultimate dandy, Patrick McDonald (pictured above in the middle) stopped by our humble fashion school on Friday to take...
Academy of Art University alum (class of '95 to be exact), Coco Kliks, has been chosen as a fashion design...
Last night, Bravo TV premiered Launch My Line (which was originally supposed to premiere in September), their latest attempt to...